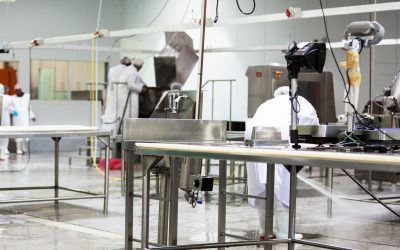 Prerequisite to FSMA is Sanitation The Food Safety Modernization Act (FSMA) focuses on prevention—and sanitation efforts are a key part of your success in complying with FSMA regulations. In this post, we will take a detailed look at why sanitation efforts...
read more
Are You Looking to Improve Your Product Quality or Shelf Life?
If so, have a confidential conversation with one of our food safety and industry specialist today to discover where your challenge might be—and how we can help you fix it.