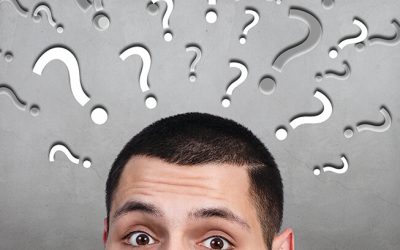 How to Choose the Best Antibiotic Test for Your Raw Milk Receiving It's tough deciding which antibiotic test you should choose. Let's be honest, there are a ton of variables in making the decision, and all can impact human health, time, costs, and product production....
read more
Are You Looking to Improve Your Product Quality or Shelf Life?
If so, have a confidential conversation with one of our food safety and industry specialist today to discover where your challenge might be—and how we can help you fix it.