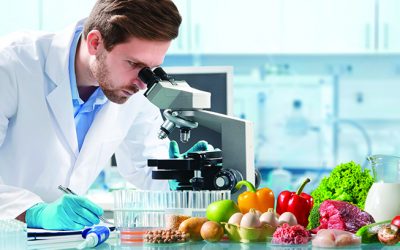 The Criticality of Environmental Sampling Although the United States is known for having one of the safest food and beverage supplies globally, illnesses with a foodborne base persist in the country. These foodborne illnesses affect millions and cause the...
read more
Are You Looking to Improve Your Product Quality or Shelf Life?
If so, have a confidential conversation with one of our food safety and industry specialist today to discover where your challenge might be—and how we can help you fix it.