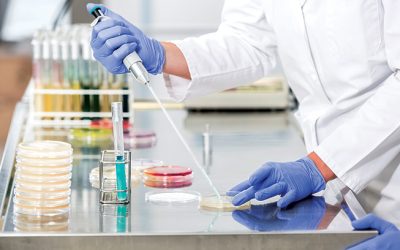 In the food and beverage industry, there are few things as important to quality and reputation as microbial safety. The Centers for Disease Control and Prevention (CDC) estimates that each year, around 9.4 million Americans will get sick from a foodborne illness. Studies that have examined the cost of recalls estimate that the average cost of a food product recall in the U.S. is $10 million—and there are hundreds of recalls every year.
read more
Are You Looking to Improve Your Product Quality or Shelf Life?
If so, have a confidential conversation with one of our food safety and industry specialist today to discover where your challenge might be—and how we can help you fix it.