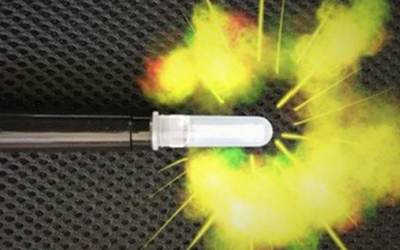 Are All ATP Luminometers Created Equal? I have a question for you. Do you feel like your ATP program is adding value to your product quality and sanitation procedure? If your answer is 'we consistently get low relative light units (RLU), but we have elevated bacteria...
read more
Are You Looking to Improve Your Product Quality or Shelf Life?
If so, have a confidential conversation with one of our food safety and industry specialist today to discover where your challenge might be—and how we can help you fix it.