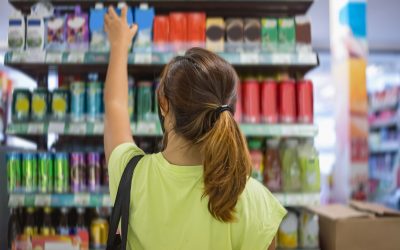 Adult Nutrition Drinks The market for nutritional drinks worldwide forecasts an accelerated growth rate over the next seven years. Reasons for this rise include a greater focus on health consciousness, minimizing chronic health issues, evolving drink preferences,...
read more
Are You Looking to Improve Your Product Quality or Shelf Life?
If so, have a confidential conversation with one of our food safety and industry specialist today to discover where your challenge might be—and how we can help you fix it.