Quality Lab Proficiency Testing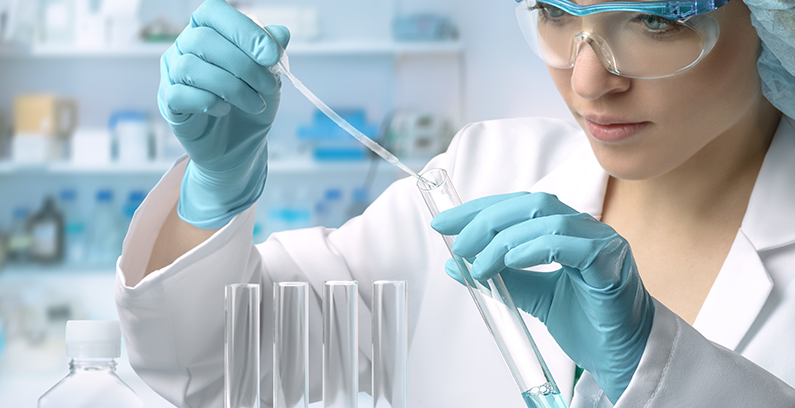 With food safety standards continuing to evolve in the modern FSMA world, and with the FDA's release of the New Era of Smarter Food Safety Blueprint, all food safety and quality professionals are tasked to evolve and proactively refine our preventive methods, controls, and measurements of food safety. In some scenarios, split-sample proficiency testing has long been required for legal compliance and third-party lab certification. GFSI certification schemes are also now requiring proficiency testing for internal food safety measurements. What was once considered a best practice, Lab Proficiency Testing, is now evolving into a standard requirement supporting a proactive approach to food safety. When properly implemented, proficiency testing is not solely a food safety tool. Proficiency Testing is also a key component of our quality assurance arsenal.


Proficiency testing (PT) is a proven method to assess a lab's established procedures and the lab staff's ability to follow those procedures. It is a quality control and assurance measure that provides a critical comparison and objective assessment of the lab staff's competencies, equipment calibration, sample preparation, method validation, documentation of measurements, and the reporting of results.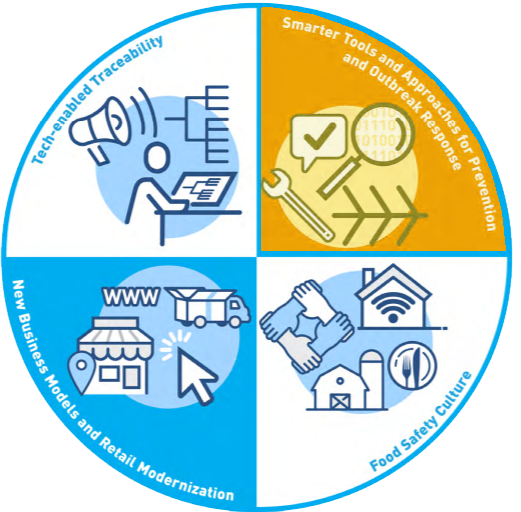 External vs. Internal Proficiency Testing
External PT is obtained from and reported to a provider external to the laboratory's quality assurance system. The same external source supplies individual laboratories with a sample, and the results are analyzed statistically by that same source to determine proficiency. When choosing between labs to conduct proficiency testing, it is critical to evaluate and verify that the provider will truly meet the needs of the individual lab.
Parameters to consider are: provider accreditation such as ISO, frequency of sample availability, results reporting, and sample matrices used as results must be real world. For example, the dairy industry has very specific rules for handling and reporting split samples that each certified analyst of each State accredited milk laboratory must test per the FDA.
Internal PT may also be developed and utilized for intra-lab comparison or comparison across all labs owned or employed by a manufacturer with multiple sites. Verification of the chemical or microbiological attributes of the internal PT must be verified to a level suitable for the location.
This may require a subsampling for verification by a third-party lab or a fully trained internal analyst who is internally certified to complete the testing procedure. To maintain homogeneity and achieve the desired shelf life for the sample, take meticulous care of the internal PT. Give careful consideration to sample storage, preservation, and distribution to ensure sample integrity is maintained.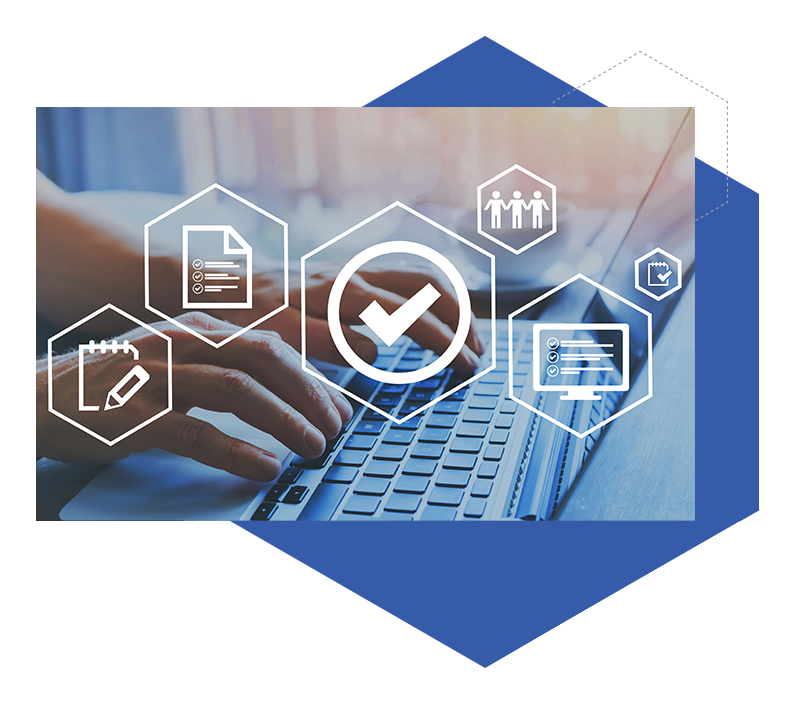 Proficiency Testing as a Quality Assurance Tool
Proficiency testing is a tremendous quality tool for assurance and not just control. Companies with multiple manufacturing sites utilize PT to ensure product safety as well as product quality and uniformity. Proficiency testing programs protect brand integrity. Regardless of the manufacturing origin site, on east coast, west coast, or globally, PT programs ensure you meet consumer expectations for flavor, texture, color, and product components. Brand owners also use proficiency testing to qualify and monitor white-label manufacturing partners. When testing results indicate the product is out of specification, a strong PT program within a lab will even support product holds and final dispositions that may require destruction or rework. Cost savings within a testing lab may also occur when PT is employed, as a reduction in testing repetition occurs when analyst accuracy increases.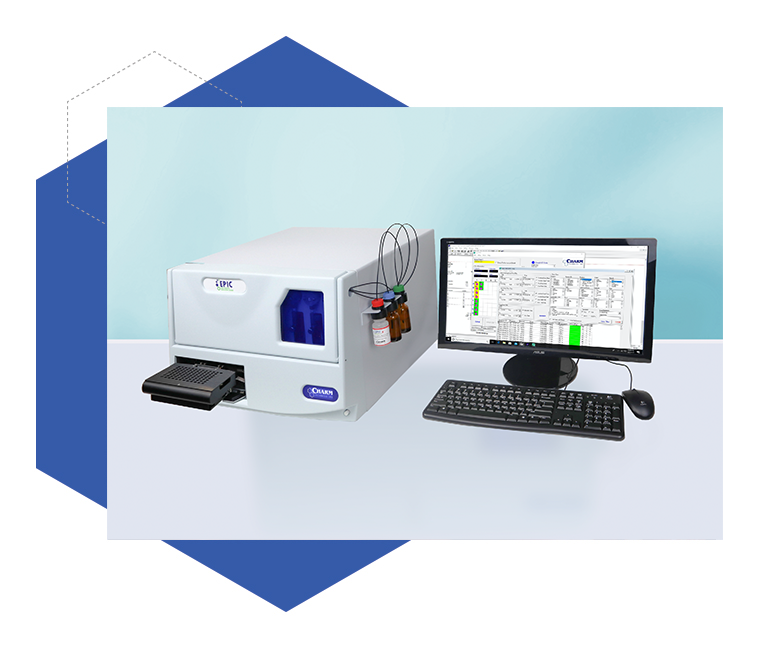 Conclusion
Charm Sciences works diligently with our customers to provide proficiency testing options to reinforce our commitment to food safety and quality:
EPIC Microbial ATP System is a rapid microbial detection system that predicts spoilage in ultra-high temperature (UHT), processed extended shelf-life (ESL), and aseptic beverage products. Utilize a daily Reagent Control to verify both the instruments and the analyst. A Proficiency Assay is utilized for analyst verification and as a training tool for those new to running the system.
ROSA Mycotoxin Strips detect mycotoxins (aflatoxin, DON/vomitoxin, fumonisin, ochratoxin, T2/HT2, and zearalenone) in feed and grain. A Check Sample program is available to our customers that provide blind reference material for testing desired mycotoxins which can be utilized as training and proficiency.
ROSA Antibiotic Strips (Rapid One Step Assay) lateral flow strips detect aflatoxin M1 and the antibiotics in raw milk samples. Unknown Standards are available for use as a Proficiency Test.
Contact us to learn more about Proficiency Testing.


About Charm Sciences
Established in 1978 in Greater Boston, Charm Sciences helps protect consumers, manufacturers, and global brands from a variety of issues through the development of food safety, water quality, and environmental diagnostics tests and equipment. Selling directly and through its network of distributors, Charm's products serve the dairy, feed and grain, food and beverage, water, healthcare, environmental, and industrial markets in more than 100 countries around the globe.