Zearalenone Testing Solutions
Zearalenone Tests Available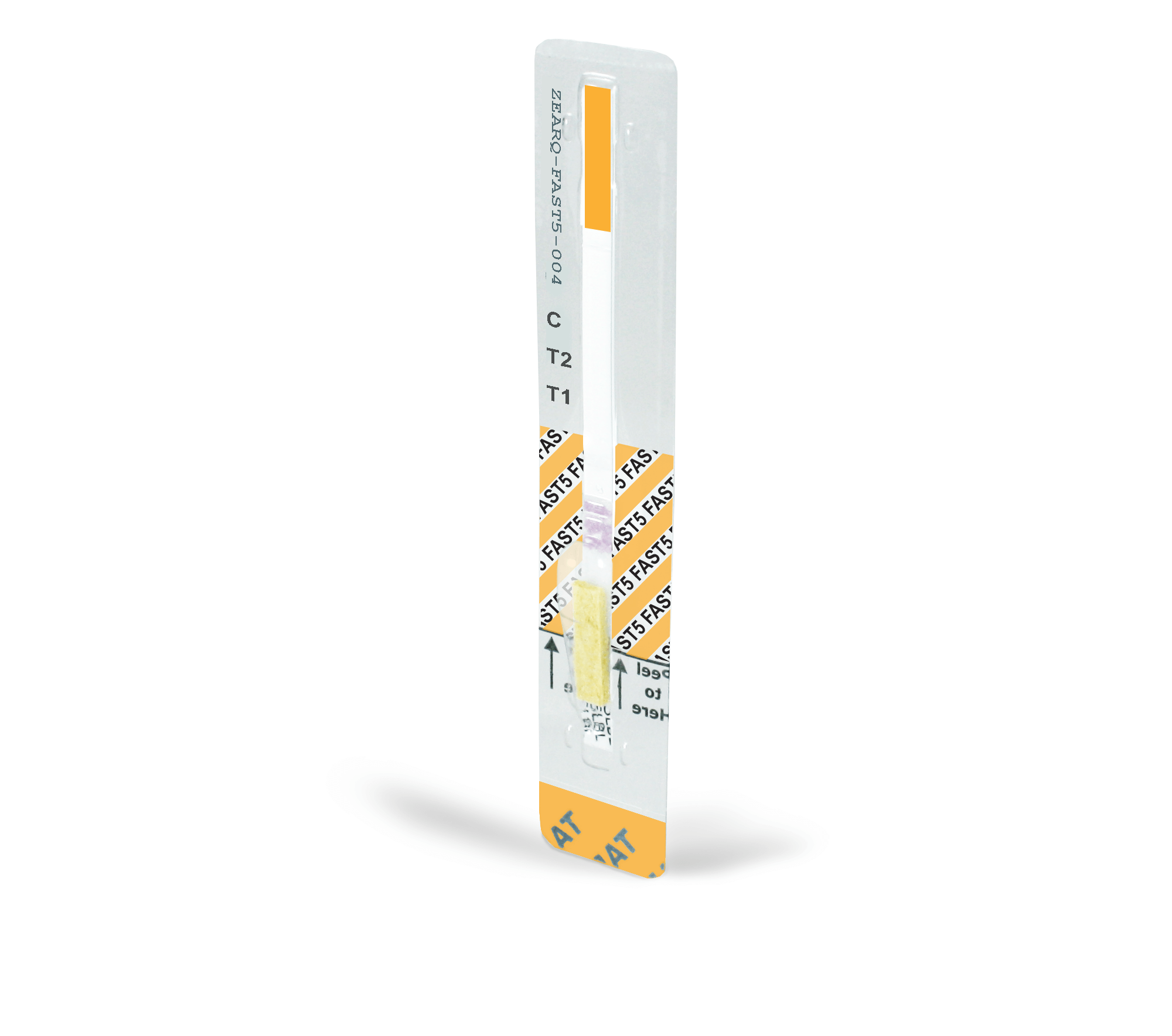 ZEARQ-FAST5 Test
The ROSA ZEARQ-FAST5 test enables grain and feed producers to quantitatively detect zearalenone in a five minute assay.
ZEARQ-WETS5 Test
The ROSA WET-S5 Zearalenone Quantitative Test detects zearalenone rapidly and quantitatively utilizing ROSA (Rapid One Step Assay) lateral flow technology.
Have a sales question? Send us a message and a sales representative will contact you.