ROSA Lateral Flow Mycotoxin Strips
Charm Rapid One Step Assay (ROSA) mycotoxin tests are the leading diagnostic tests used in the feed & grain industry worldwide. Charm strips use patented ROSA technology to deliver fast, accurate detection in a convenient lateral flow format. Our patented technology allows Charm to adjust the screening levels of our tests to meet country or industry-specific needs.
Use our Mycotoxin Search Tool to help you find the right strip for you!
Mycotoxin Products Include: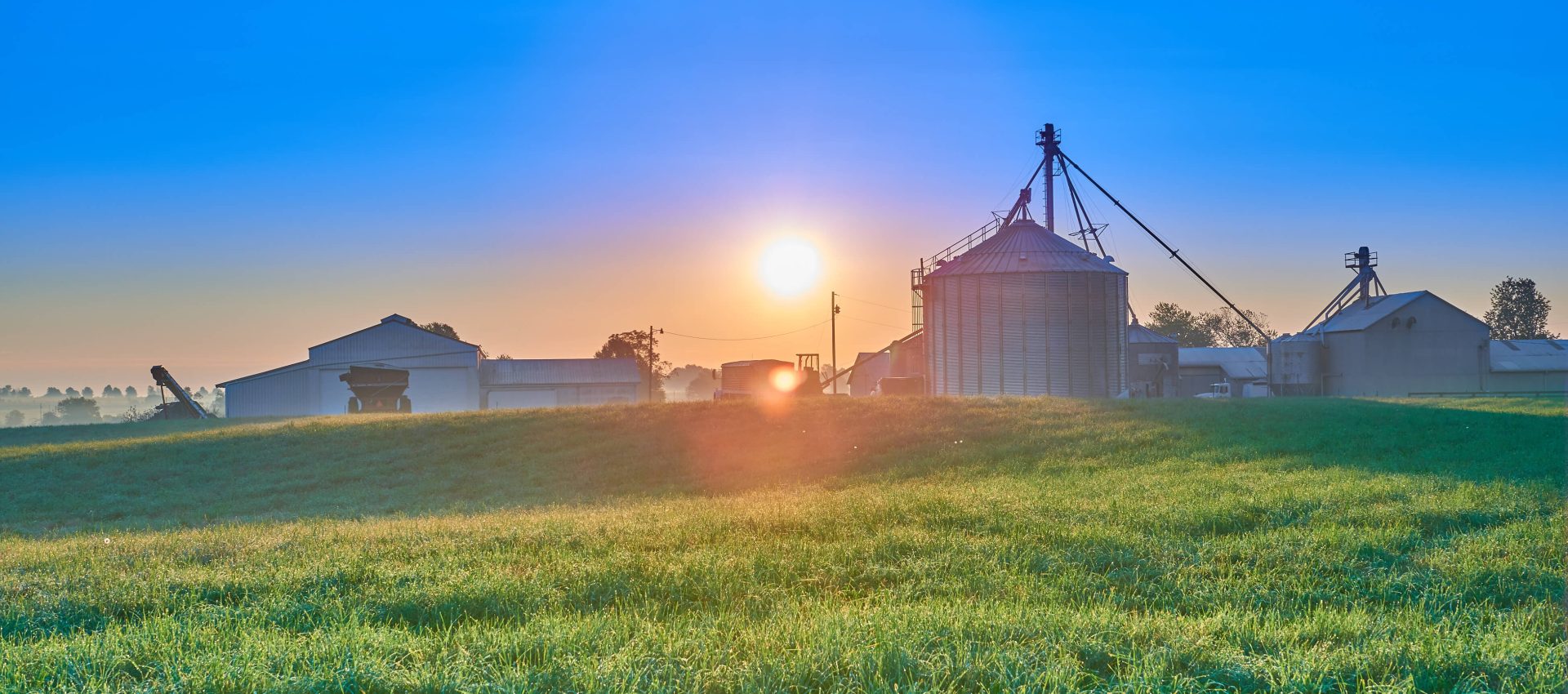 In some instances of filtering, there may be a second page. Use the <> to toggle between pages.
Have a sales question? Send us a message and a sales representative will contact you.