Feed and Grain Industry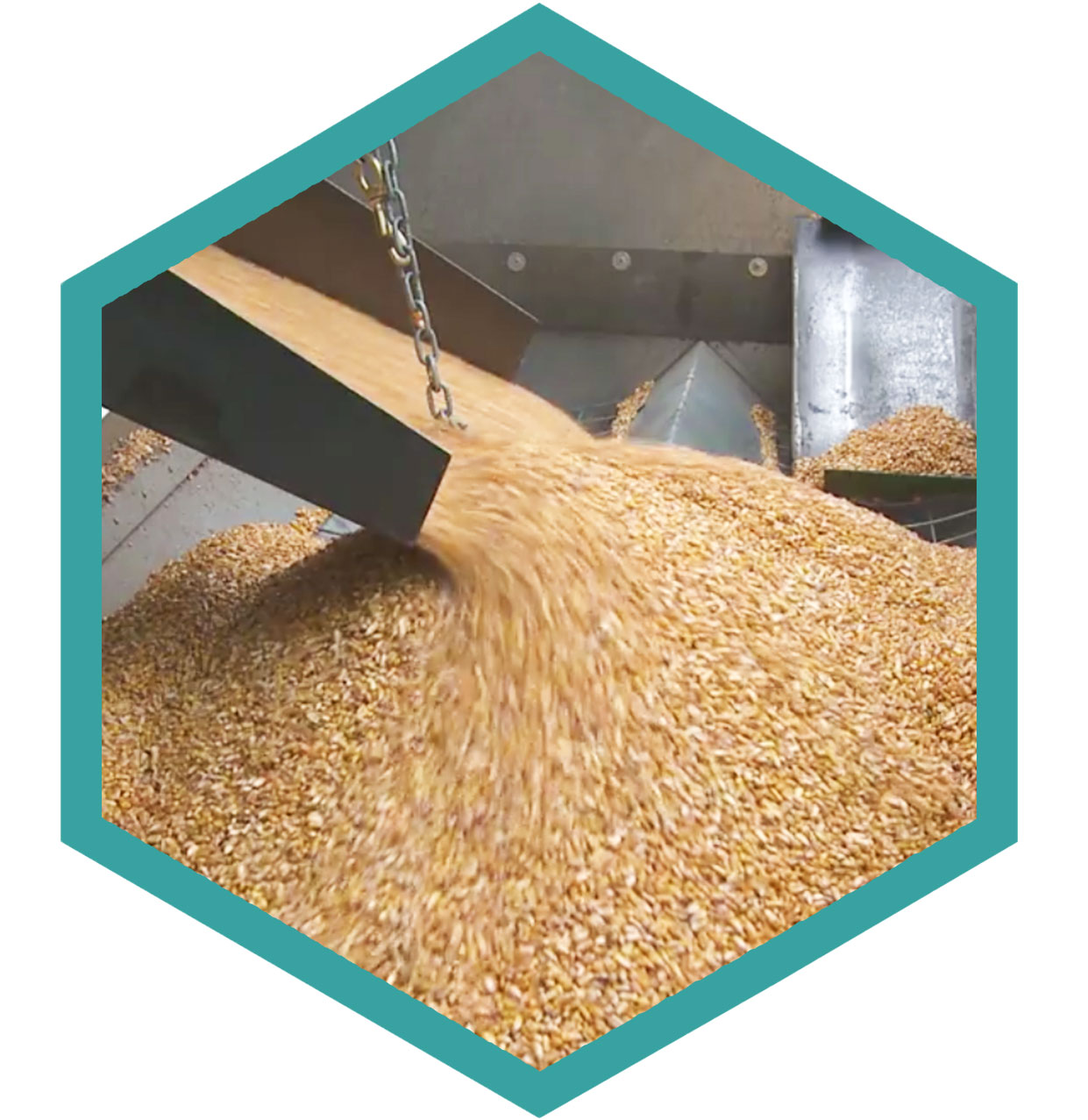 Treat Feed as Food
In the past, farmers traditionally have not had a food safety plan in place. Global markets and regulations have dictated a change in that mindset, and we at Charm Sciences partnered with farmers to create test kits and equipment to suit their needs. Charm Sciences provides the feed and grain industry with accurate, easy-to-perform, rapid tests for mycotoxins (e.g., aflatoxin, DON, fumonisin, ochratoxin, T-2/HT-2 toxins, and zearalenone) antibiotics and pesticides.
Grain storage and handling facilities have had to introduce various measures to ensure product safety. The transportation of grain is a key element to that safety, and government regulators expect facilities to know what previously traveled in any container before grain is introduced. If any of the government's listed prohibited products were hauled, grain employees need proof of cleanliness. With Charm food safety tests, not only can crops can be accurately tested for mycotoxins and antibiotics to be promptly received, but shipping containers and processing facilities can be tested with hygiene tests.
Charm tests can save time (testing in a matter of minutes), money (eliminating brand-destroying recalls), and help keep all customers healthy.
Trust the Science of Charm Tests for the Feed and Grain Industry
About 48 million people in the U.S. or 1 in 6 get sick, 128,000 are hospitalized, and 3,000 die each year.