Like most mycotoxins, fumonisin resists processors' kill steps below 350 Fahrenheit. As a result, early testing is the only way to remove it from the food supply chain. If fumonisin does make it through, it is lethal to horses at extremely low levels and is associated with cancer and birth defects in other animals. When exposed, swine are at risk of pulmonary edema, and fumonisin is indirectly associated with esophageal cancer and neural tube congenital disabilities in humans.
Learn more about our various Fumonisin tests below, or use our Mycotoxin Search Tool to find the right test for you.
USDA-FGIS Approved

Results in 5 minutes

Most validated commodities
One extraction for multiple toxins

On-site support

No back orders
Fumonisin is one of the most prevalent mycotoxins found worldwide.
Although fumonisin is identified at low levels in other crops, corn is most susceptible and in the most need of fumonisin testing.
Fumonisin is a naturally occurring toxin from the Fusarium fungi family. Fusarium is found worldwide due to its ability to survive in various climates, temperatures, and humidity levels. Crops are especially at risk of fumonisin when in conjunction with infestations of borers, hot temperatures, and water stress.
Heat and water stress increases the risk of mycotoxin contamination, lowering the plant's ability to protect itself. Current agricultural practices and fungicide use help to mitigate the risks — but only to a point.
What Are the Harmful Effects of Fumonisin?
The level of fumonisin to release toxic effects differs depending on the animal species.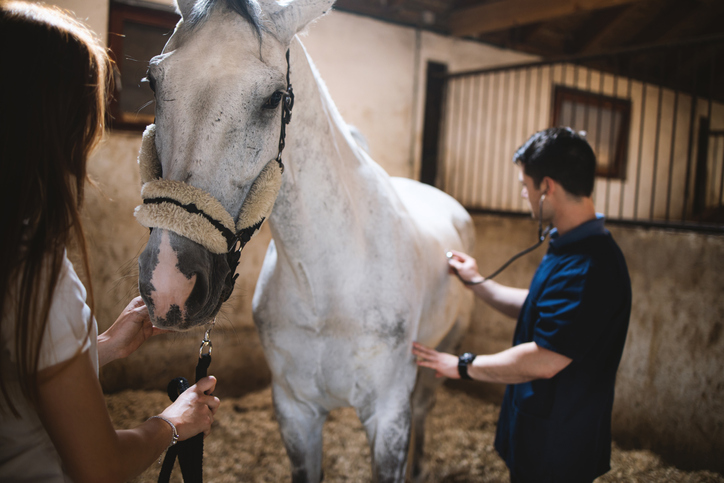 This mycotoxin can cause heart and liver damage in horses, pigs, and poultry. It can also lead to liver and kidney cancer.
Horses are highly sensitive. Consumption of fumonisin-contaminated feed causes equine leukoencephalomalacia, which is the brain's swelling, softening, and hemorrhaging. The effects of only 5 parts per million can be catastrophic, causing the animal's brain to essentially liquefy. In pigs, ingestion results in liver cirrhosis and pulmonary edema.  
In humans, this mycotoxin is linked to esophageal cancer. The International Agency for Research on Cancer (IARC) classified fumonisin as carcinogenic, and many countries have introduced strict regulations on fumonisin levels in food. The governing bodies for these regulations in the United States include the Food and Drug Administration (FDA) and the Department of Agriculture (USDA).
Why Should You Test for Fumonisin?
There can be severe health consequences for animals and humans ingesting a Fumonisin level of only 5 ppm.
It is important to test for fumonisin because it is often present in corn without showing any visible signs. Testing is the only sure way to detect fumonisin.
While growth can stop once moisture levels drop below 18%, any fumonisin that has already grown will remain toxic. Without the proper storage conditions, the mycotoxin can grow and spread throughout corn and other crops.
Fumonisin also grows in many climates. Testing is imperative regardless of your location or environmental conditions.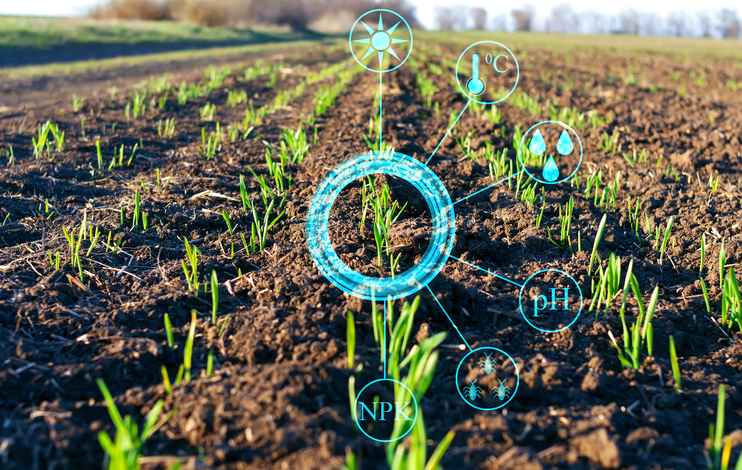 Why Choose Charm Sciences for Fumonisin Testing?
The Federal Grain Inspection Service (FGIS) maintains its core initiative with strict testing standards. We offer FGIS-Approved test kits to rapidly and accurately detect fumonisin.
Our Water Extraction Technology (WET) eliminates the need for ethanol and methanol solvents. Using an extraction powder and water, you can quickly and safely extract fumonisin from the sample. 
Charm also offers a Fumonisin test designed for the pet food sector to test for fumonisins (B1, B2, and B3) at the FDA action level of 10 ppm.
Contact us to learn more about our fumonisin testing solutions.
Fumonisin Tests Available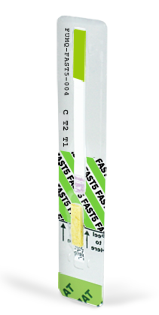 FUMQ-FAST5 Test
The ROSA FAST5 Fumonisin Quantitative Test enables grain and feed producers to detect fumonisin quantitatively in a five-minute assay. The quantitation range is 0.5 to 1.5 ppm for the first dilution, 1 to 5.4 ppm for the second dilution, and greater than 5 ppm with supplemental dilution.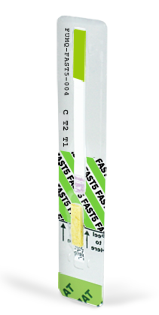 FUMQ-FAST5-X Test
The ROSA FAST5-X Fumonisin Quantitative Test enables the pet food industry to detect fumonisin quantitatively in a five-minute assay. The quantitation range is 2 ppm to 15 ppm.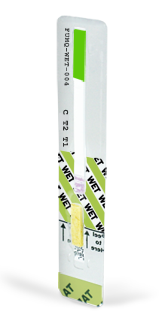 FUMQ-WETS5 Test
The ROSA WET-S5 Fumonisin Quantitative Test detects fumonisin rapidly and quantitatively utilizing Water Extraction Technology (WET).
Have a sales question? Send us a message and a sales representative will contact you.
By submitting your information via this form, you give Charm Sciences permission to contact you via email about updates, news, or offers that may interest you. It is Charm Sciences' policy not to share any personally-identifying material obtained through our websites with any third party.