Analytical Laboratory Testing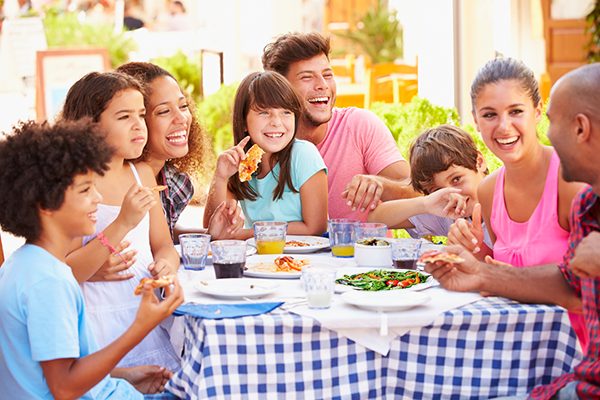 The global demand for food variety has grown, placing tremendous pressure on food producers and suppliers across the entire supply chain around the world. Constantly changing regulations and mandates make food safety and consistency a challenge that can be difficult for you to meet without 100% accurate, science-based solutions.
In response to this need, Charm has developed several food safety solutions specific to food producers and suppliers, including our new testing services* and pipet and thermometer calibration performed in our ISO 17025 accredited** laboratories. You can trust Charm for your end-to-end, global food safety solutions.
**Recommended for accreditation by PJL Laboratories
PCR methods for pathogens:
Qualitative Listeria spp.
Listeria monocytogenes
Salmonella spp.
E.coli O157:H7 and STEC with conventional FDA-BAM confirmation and speciation of presumptive positive samples
Microbial indicator tests:
Aerobic Count
Enterobacteriaceae
E. coli/Coliform
Yeast/Mold
Staphylococcus aureus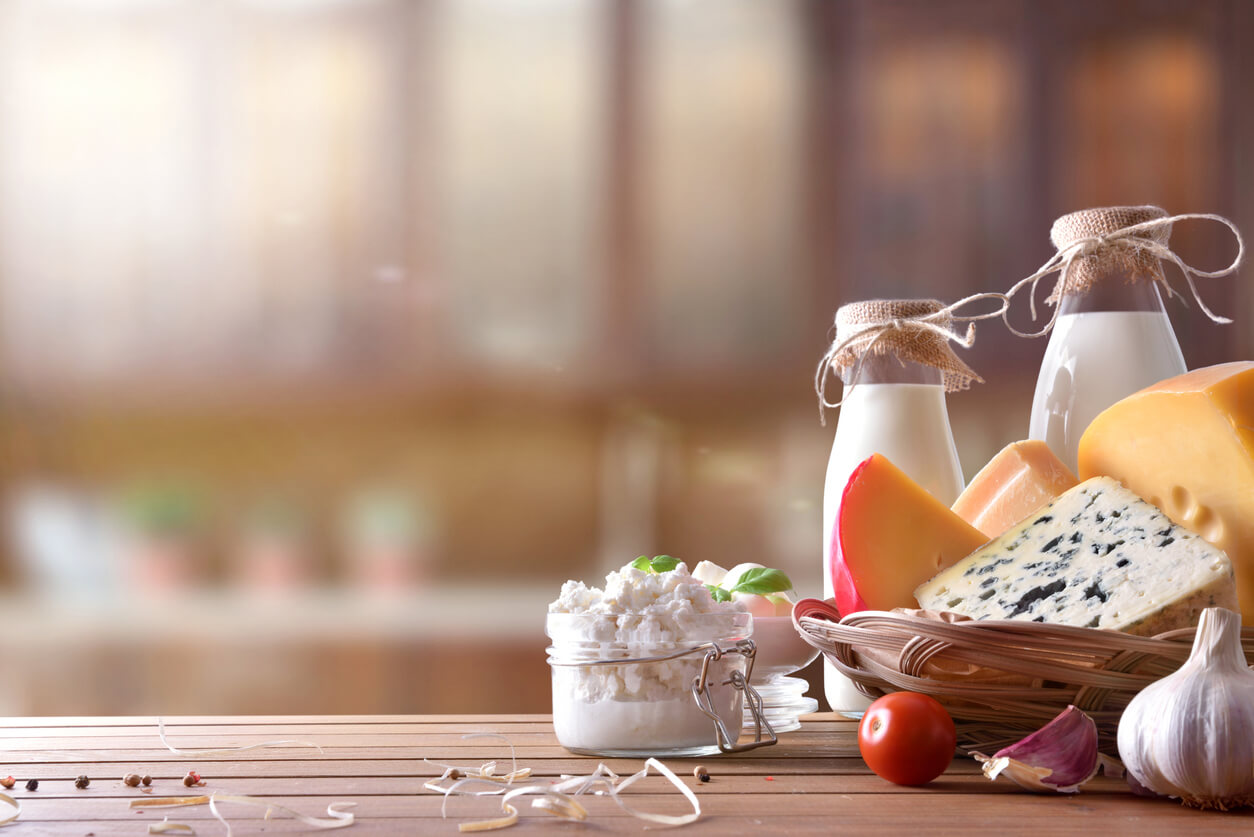 NCIMS-approved screening methods for antibiotic residues
Antibiotic Identification with internally developed methods
FGIS-approved quantitative screening methods for:
aflatoxin
DON (vomitoxin)
fumonisin
ochratoxin
T-2 and HT-2 toxins
zearalenone
Other benefits
Commodity screening test validation services
UPLC verification of screening test positive samples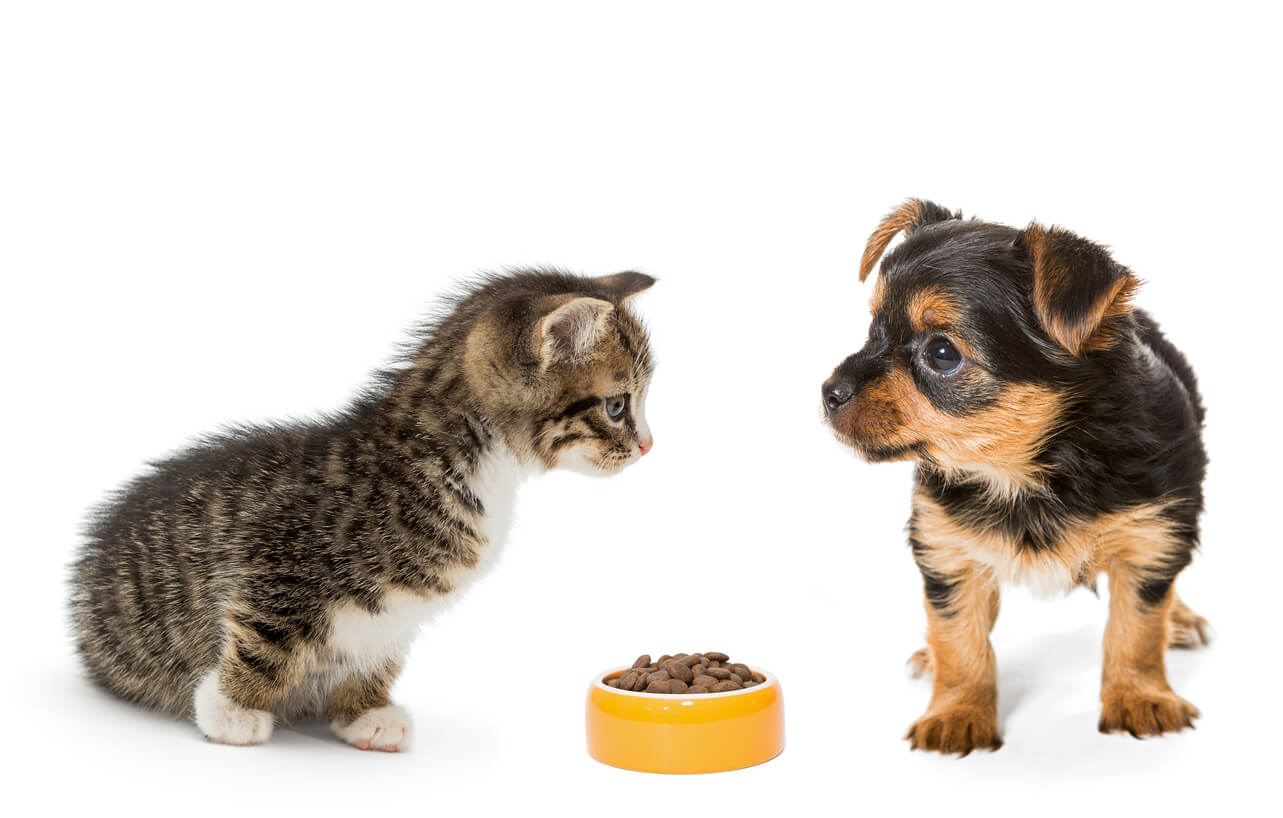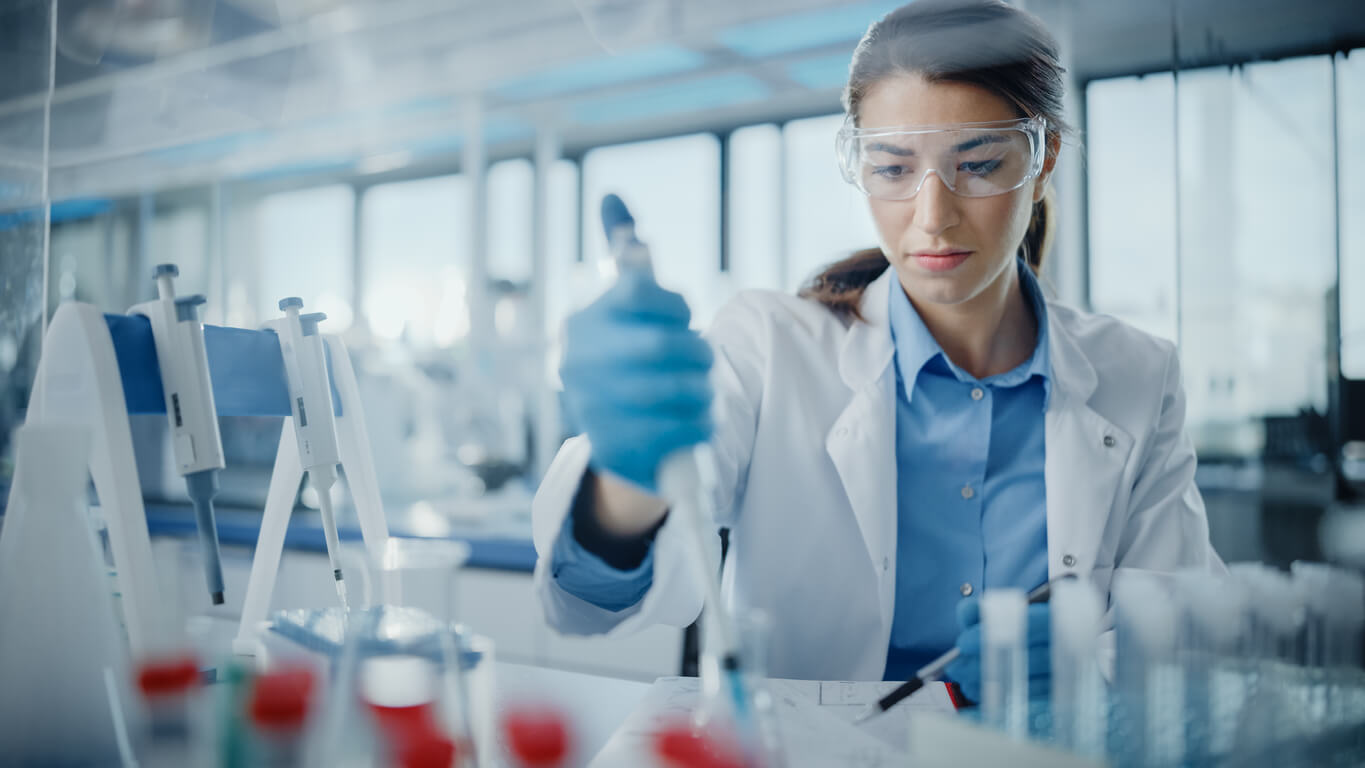 Pipet calibration with a certificate of compliance and uncertainty according to ISO/IEC 17025:2017
Thermometer calibration to specified temperatures with a correction factor to +/- 0.1°C
Have a sales question? Send us a message and a sales representative will contact you.