Hospitality Industry
Reduce Worry Through Prevention
The hospitality industry has taken steps to demonstrate a level of trust in protocols. This new emphasis is not only to improve cleaning efforts but to verify and quantify the results.
Human skin cells, bacteria, and other biological material found in respiratory droplets contain adenosine triphosphate (ATP). To quality-check and measure cleaning efforts, hotels, motels, and resorts are now using surface monitoring to verify that the room has been cleaned to a level where a customer will trust the cleaning process.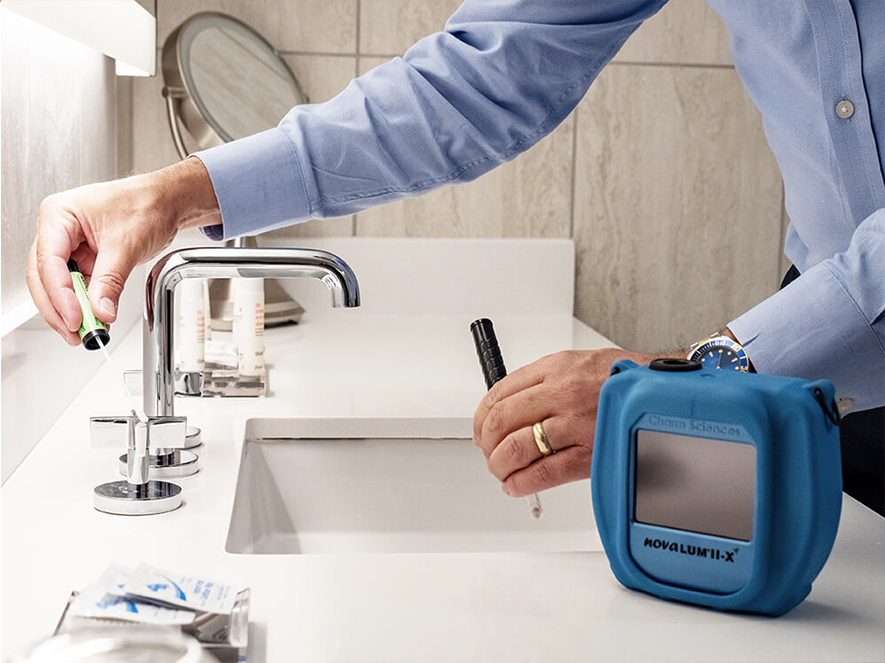 ATP is used to determine if a surface is clean and if the cleaning procedures are effective. Charm's PocketSwab Plus ATP test detects ATP in only 5 seconds.
Hotels can use the PocketSwab test to swab high-touch surfaces like sinks, remotes, and handles. 
With transparent cleaning procedures and validating sanitation efforts, the hospitality industry can give guests a level of trust in protocols. Charm Sciences' ATP monitoring system will help the hospitality industry verify, quantify, and improve the cleanliness of their facilities.
Verify, Quantify, and Improve the Cleanliness of Your Facility
Advantages of ATP Surface Testing for Hotels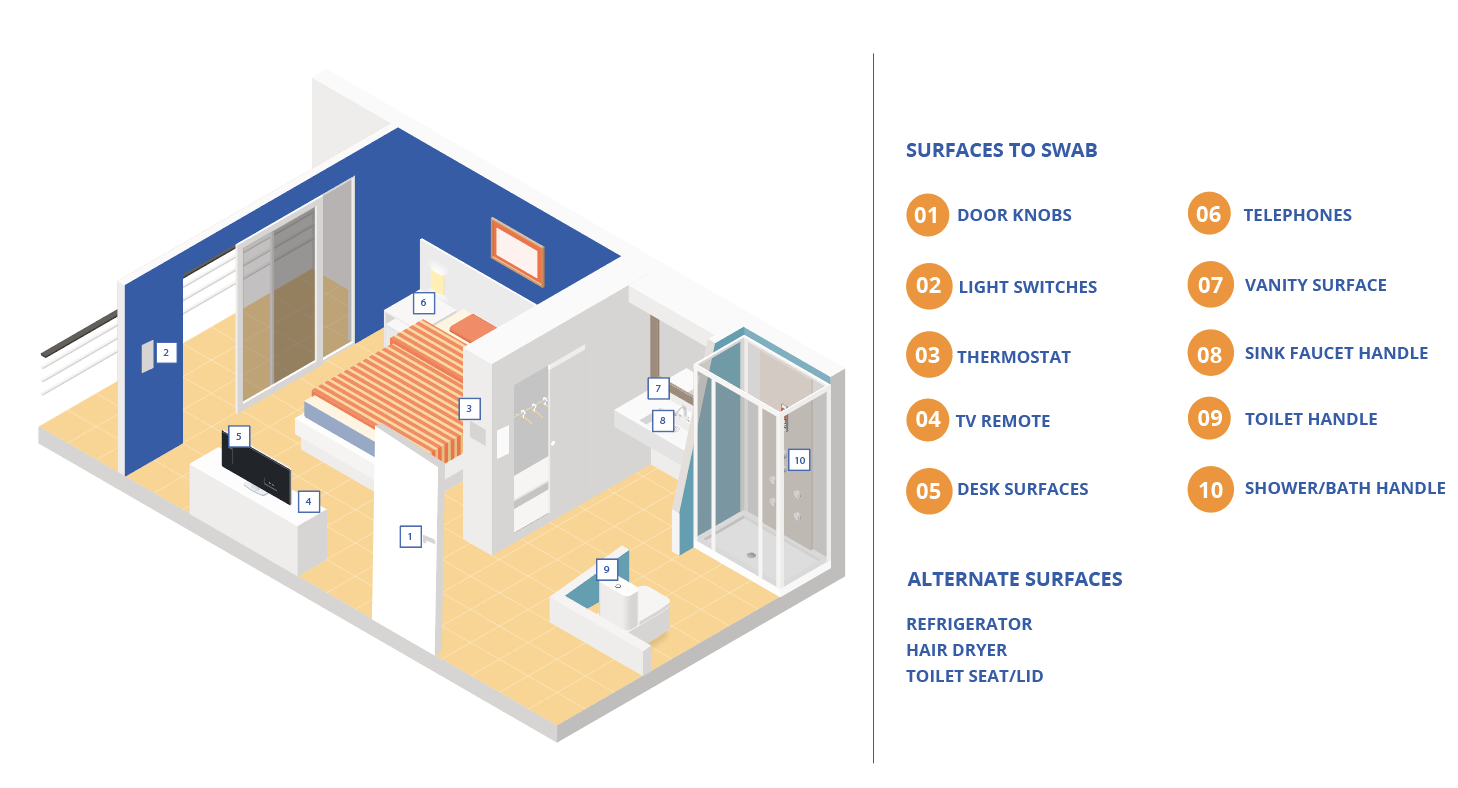 ATP, or Adenosine Triphosphate, is an energy molecule used by all living cells. Human cells, molds, and pathogenic bacteria cannot be detected by the human eye so, just because a surface looks clean doesn't mean it is.
With ATP testing, you can prove your facility's cleanliness and reassure customers that it's safe to do business with you. Using Charm's PocketSwab Plus ATP test, you can swab any surface area before and after disinfecting to validate the effectiveness of your cleaning procedures. The less ATP after sanitation, the cleaner the surface is.
Your hotel's disinfecting and cleaning protocols gain valuable scientific proof of effectiveness with ATP testing. Routinely using ATP swabs can also save time and money by providing rapid results on-site. It allows for immediate corrective action to increase the housekeeping staff's sanitation efficiency.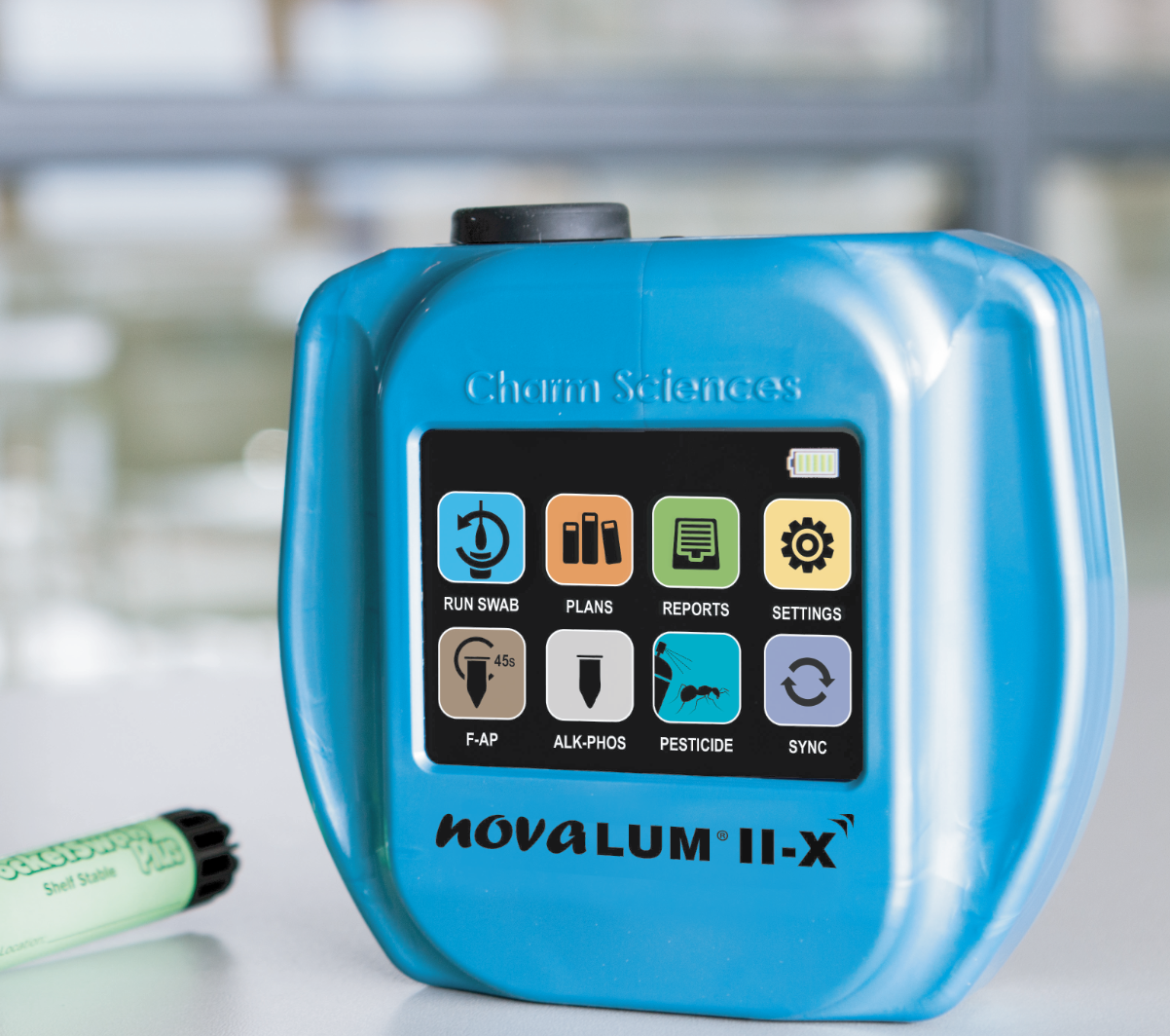 ATP monitoring efficiently verifies that cleaning procedures are working as intended by providing accessible, sensitive, and quick quantitative information.
Other added benefits are:
The novaLUM II-X system and PocketSwab Plus ATP test provide unapparelled sensitivity and accuracy.
Our data management programs help you track and trace high failure locations and trend your housekeeping staff effectiveness.
Charm's ATP swabs are room-temperate stable for up to 12 months.
AAA inspectors use our novaLUM II-X system as part of their inspection criteria for Diamond level hotels.
Hotel staff use ATP swab tests:
As a training tool to learn about the significance of thorough cleaning. 
As a practical, quick, and accurate method of validating cleaning practices. 
To demonstrate due diligence to customers.
Why Do You Need Charm Products to Verify Hotel Surface Cleanliness?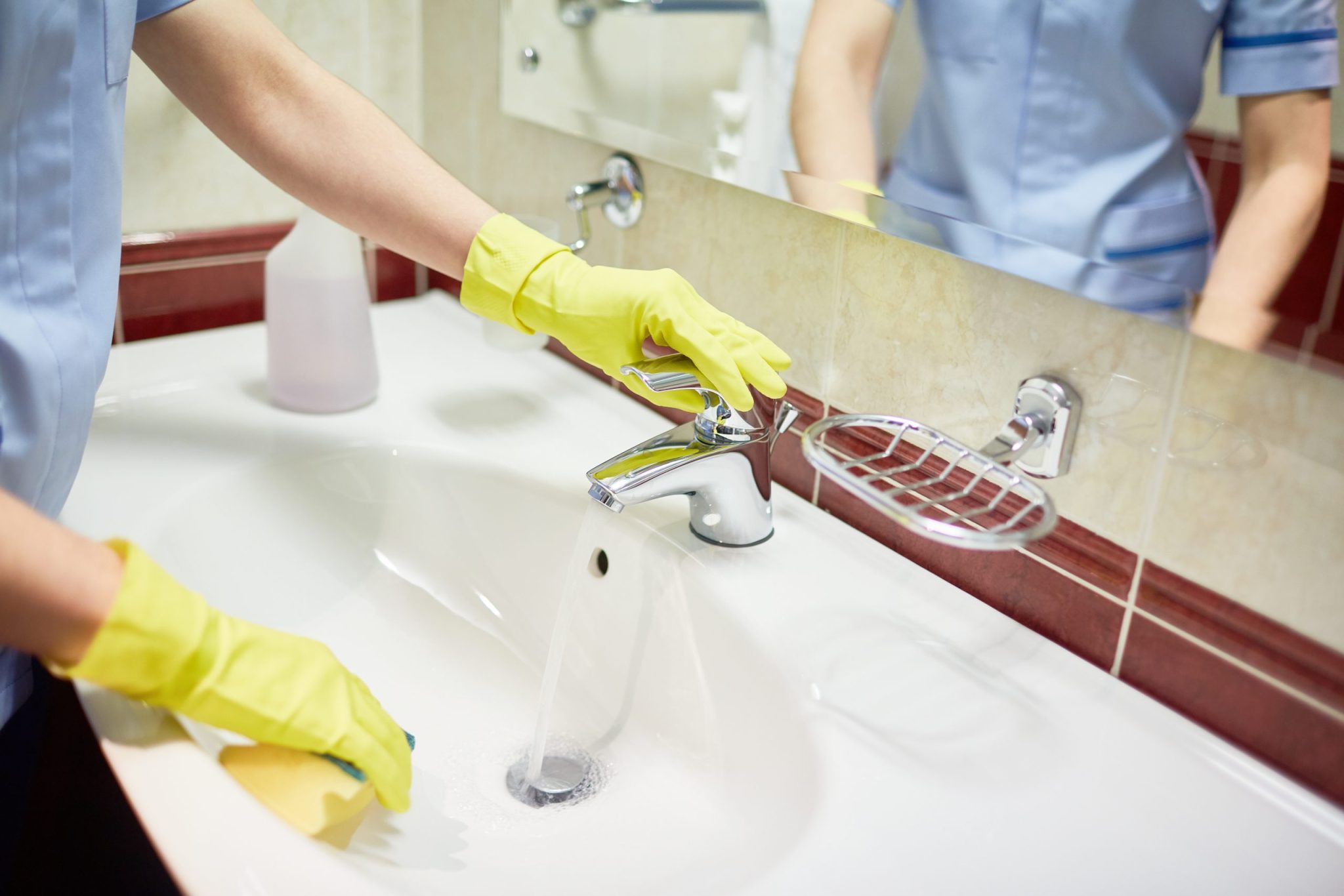 Charm Sciences is the global leader in manufacturing rapid diagnostic tests to detect sanitation risks, microbes, toxins, and residues in a range of industries, including personal care, pharmaceutical, health care, hospitality, and food and beverage.
We help protect manufacturers, consumers, and global brands from various issues by developing environmental diagnostics equipment and tests to uphold water quality and food safety.
Our Executive Team has over 150 years of combined experience in providing rapid ATP swab tests for sanitation verification.
Use an ATP Monitoring System You Can Depend On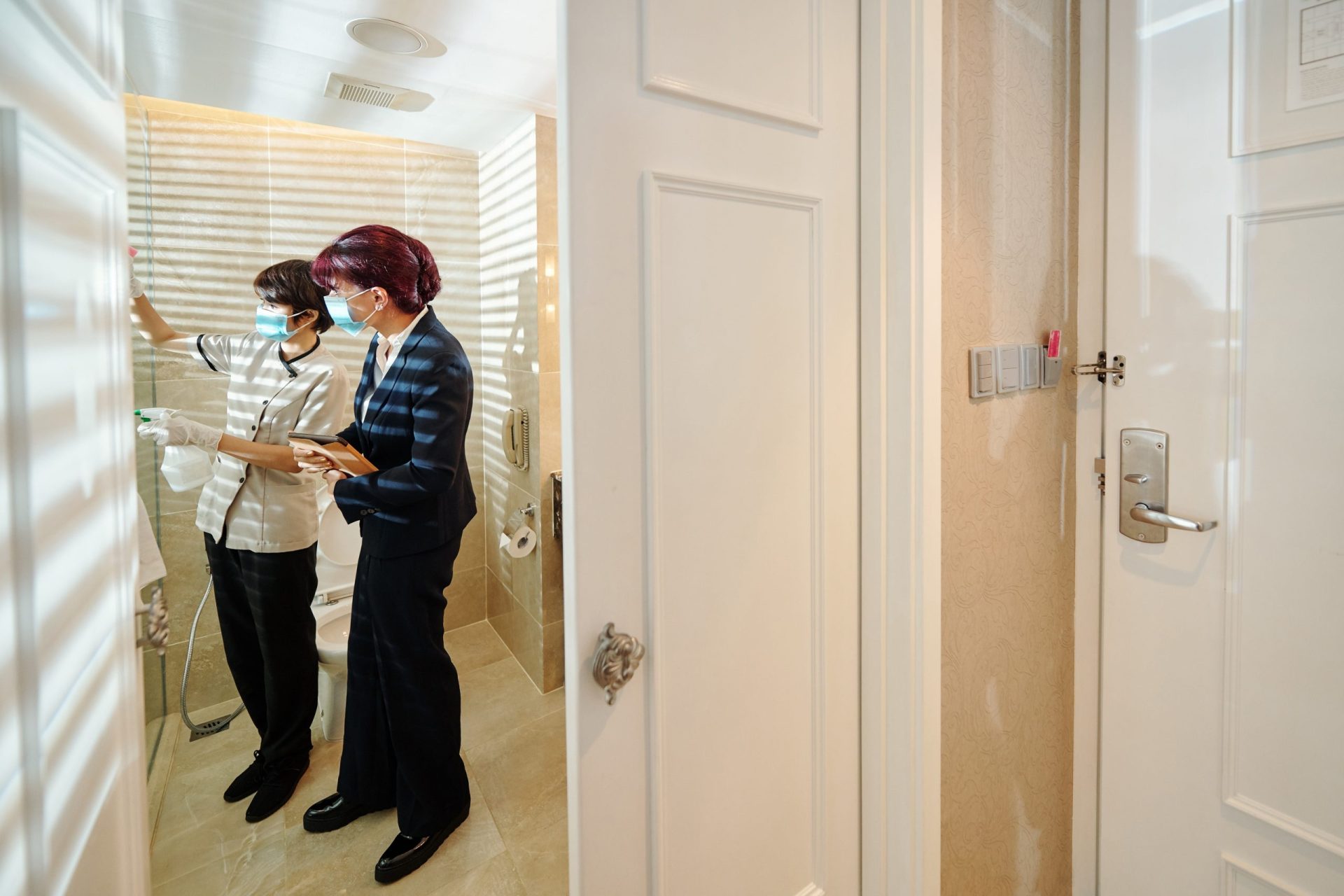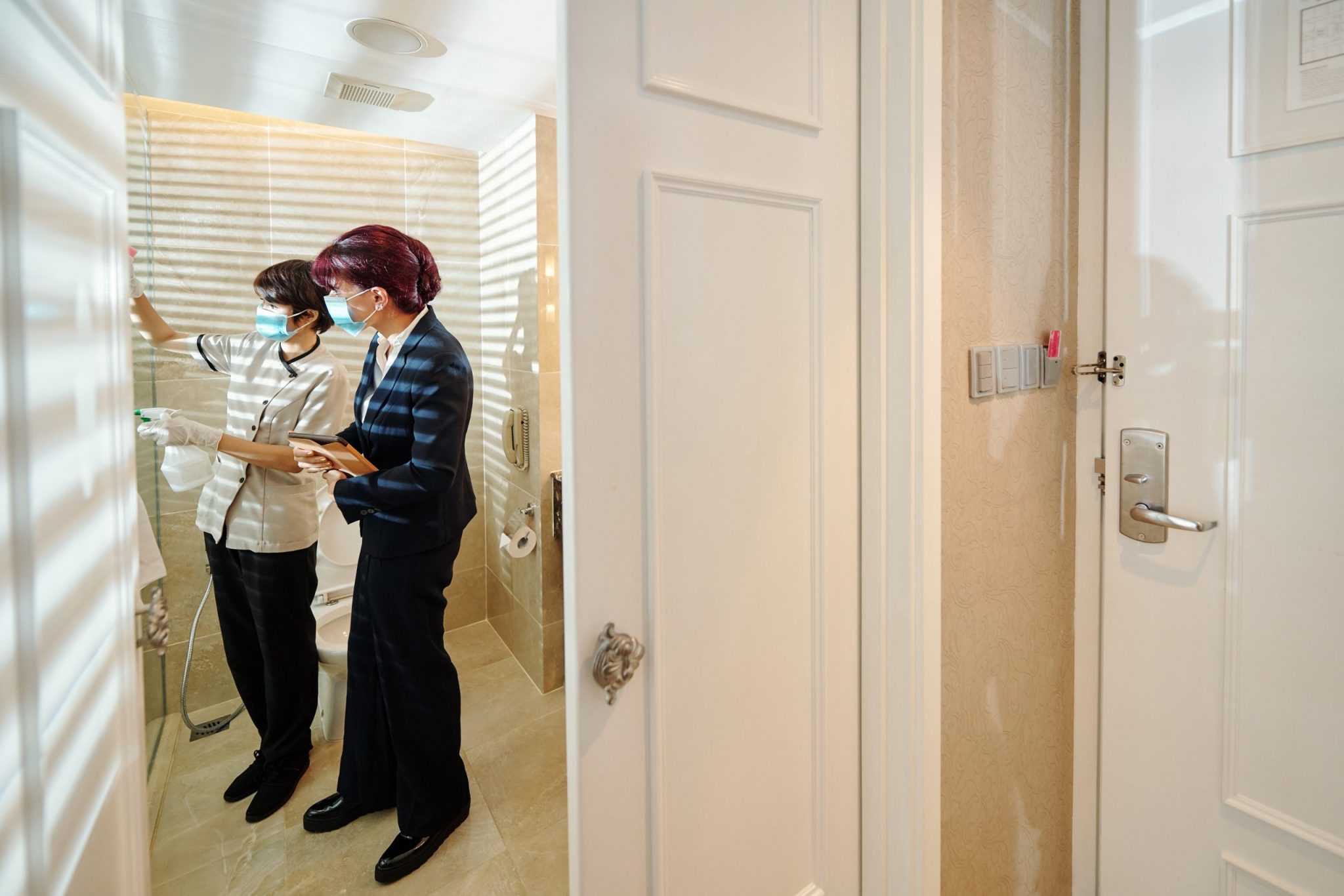 Hotel and resort inspectors trust ATP meters and swabs from Charm Sciences when looking to pass inspection as AAA-Inspected Clean facilities. 
Invest in an ATP monitoring system you can trust with our leading-edge sanitation and hygiene tests. Using an ATP monitoring system from Charm Sciences will help your guests feel comfortable and secure in your facility's cleanliness.
Why Is ATP Surface Testing Necessary for Hotels and the Hospitality Industry?
Adenosine Triphosphate bioluminescence-based surface monitoring is a highly effective way to help reduce the spread of infections by identifying contamination sources.
ATP monitoring helps validate cleaning efforts to give hotel guests more confidence that these areas are safe.
When you work with us, you'll enjoy access to 24-hour support and strong data management. We provide hotels with the diagnostic solutions needed to be American Automobile Association (AAA) Inspected and Approved.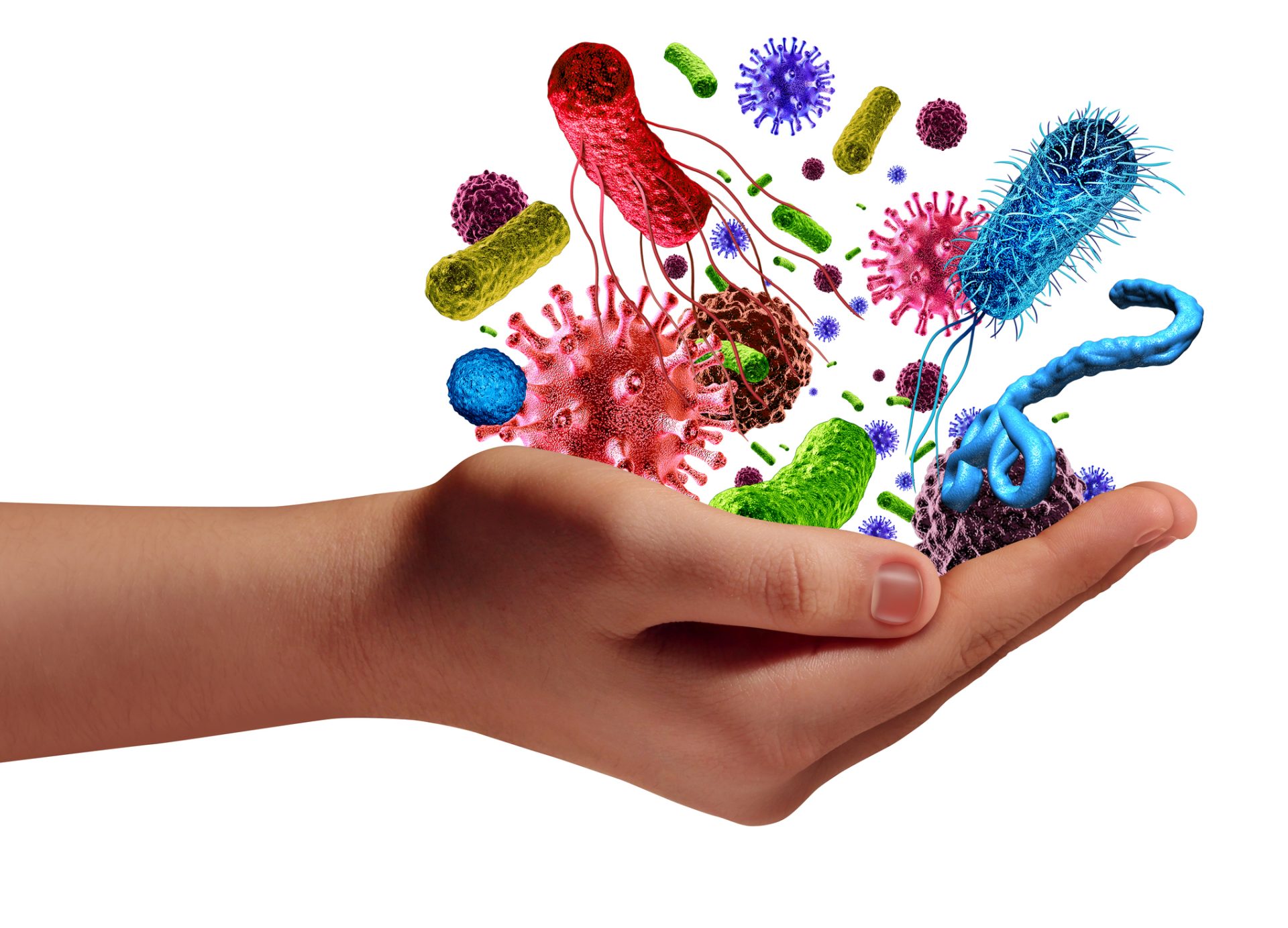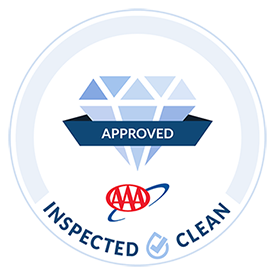 Charm Sciences has trained and certified AAA inspectors to conduct ATP surface testing during AAA Diamond Inspections.
The new Inspected Clean criteria add an objective, scientific validation that the hotel's cleaning protocols are effective. With the addition of Charm Sciences' ATP surface testing to the AAA Diamond Program, AAA will recognize hotels that pass their unannounced inspection as Inspected Clean. 
Be confident. Use the same ATP monitoring system that AAA uses during your hotel inspection!