Hospitality Industry
Reduce Worry Through Prevention
The hospitality industry has taken steps to demonstrate a level of trust in protocols. This new emphasis is not only to improve cleaning efforts but to verify and quantify the results.
Most human skin cells, bacteria, and other biological material found in respiratory droplets contain adenosine triphosphate (ATP). To quality-check and measure cleaning efforts, hotels, motels, and resorts are now using surface monitoring to verify that the room has been cleaned to a level where a customer will trust the cleaning process.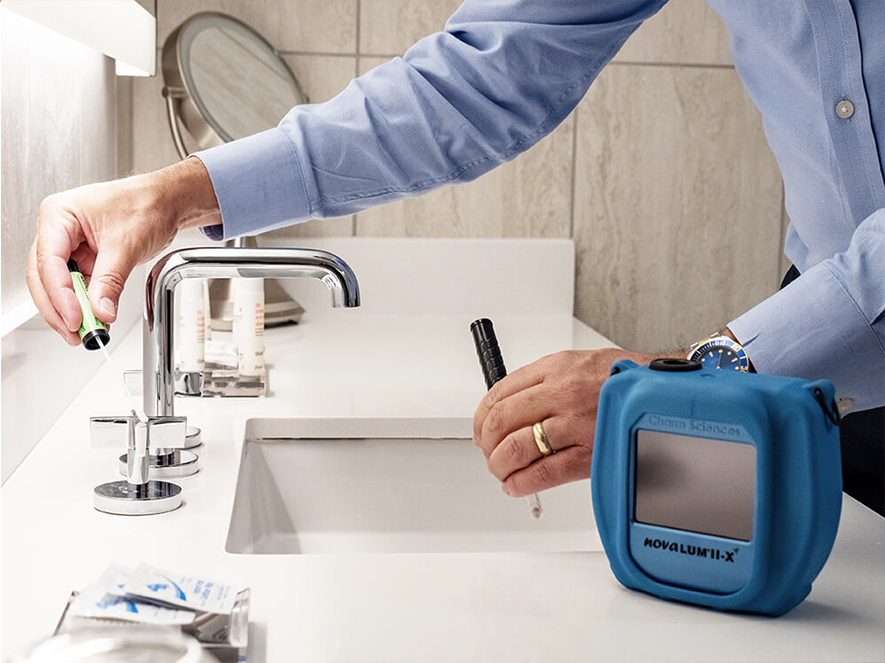 Verify, Quantify, and Improve the Cleanliness of Your Facility
ATP is used to determine if a surface is clean and if the cleaning procedures are effective. Charm's PocketSwab Plus ATP test detects ATP in only 5 seconds.
Hotels can use the PocketSwab test to swab high-touch surfaces like sinks, remotes, and handles.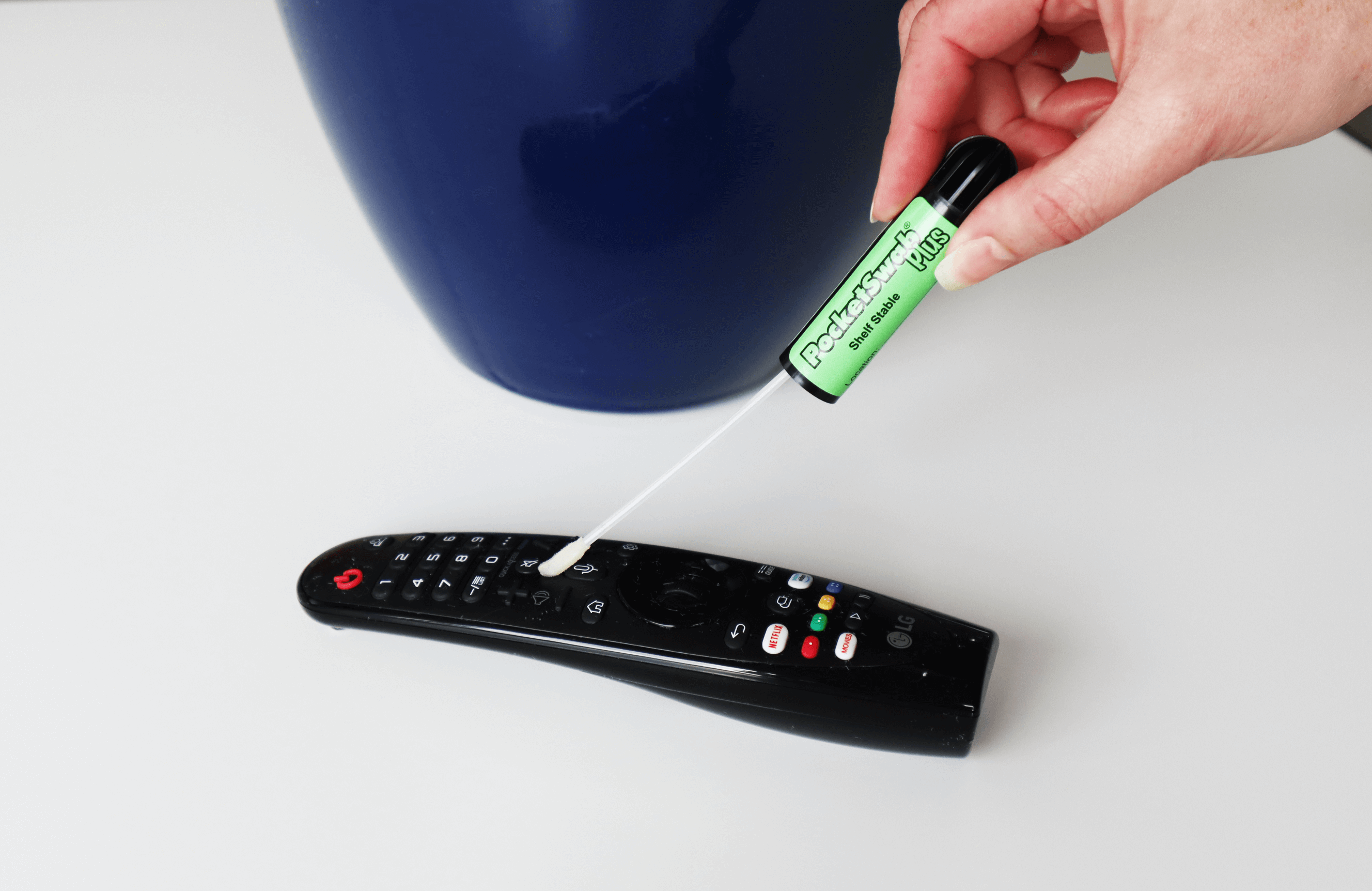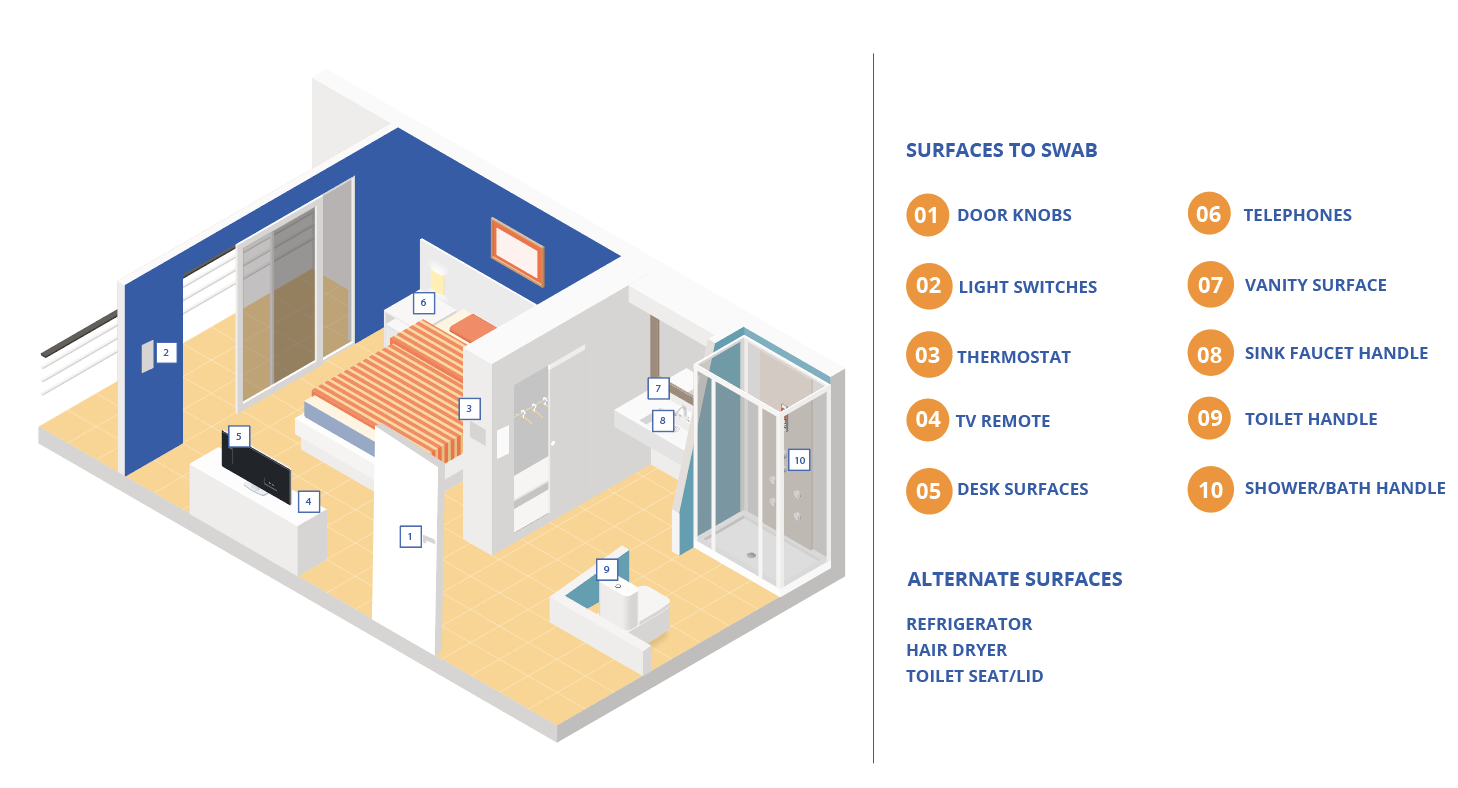 With transparent cleaning procedures and validating sanitation efforts, the hospitality industry can give guests a level of trust in protocols. Charm Sciences' ATP monitoring system will help the hospitality industry verify, quantify, and improve the cleanliness of their facilities.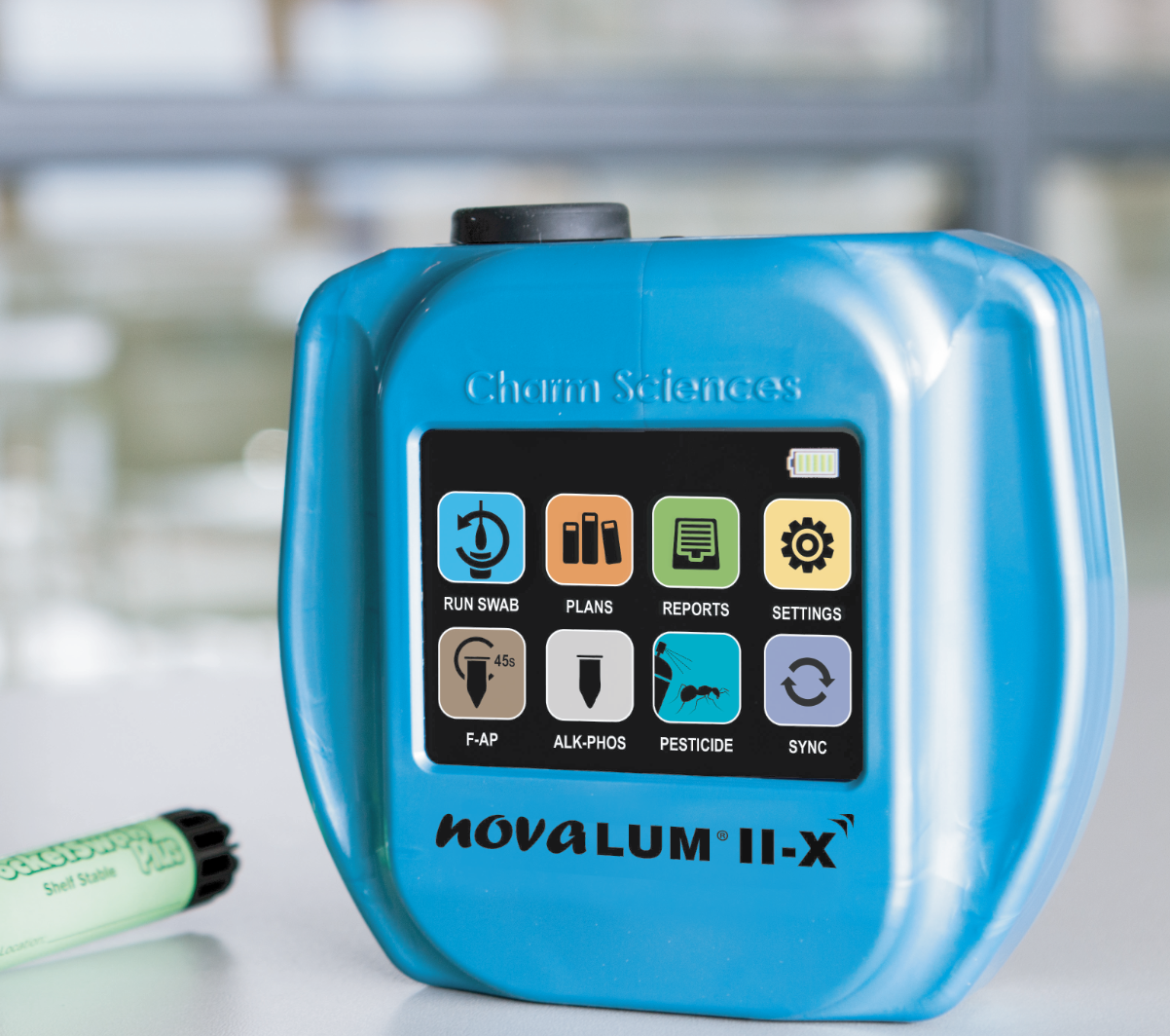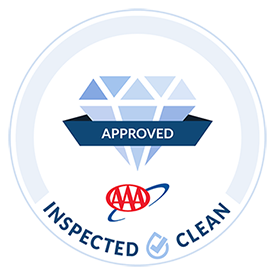 Charm Sciences has trained and certified AAA inspectors to conduct ATP surface testing during AAA Diamond Inspections.
The new Inspected Clean criteria add an objective, scientific validation that the hotel's cleaning protocols are effective. With the addition of Charm Sciences' ATP surface testing to the AAA Diamond Program, AAA will recognize hotels that pass their unannounced inspection as Inspected Clean. 
Be confident. Use the same ATP monitoring system that AAA uses during your hotel inspection!
Have a sales question? Send us a message and a sales representative will contact you.