Dairy Industry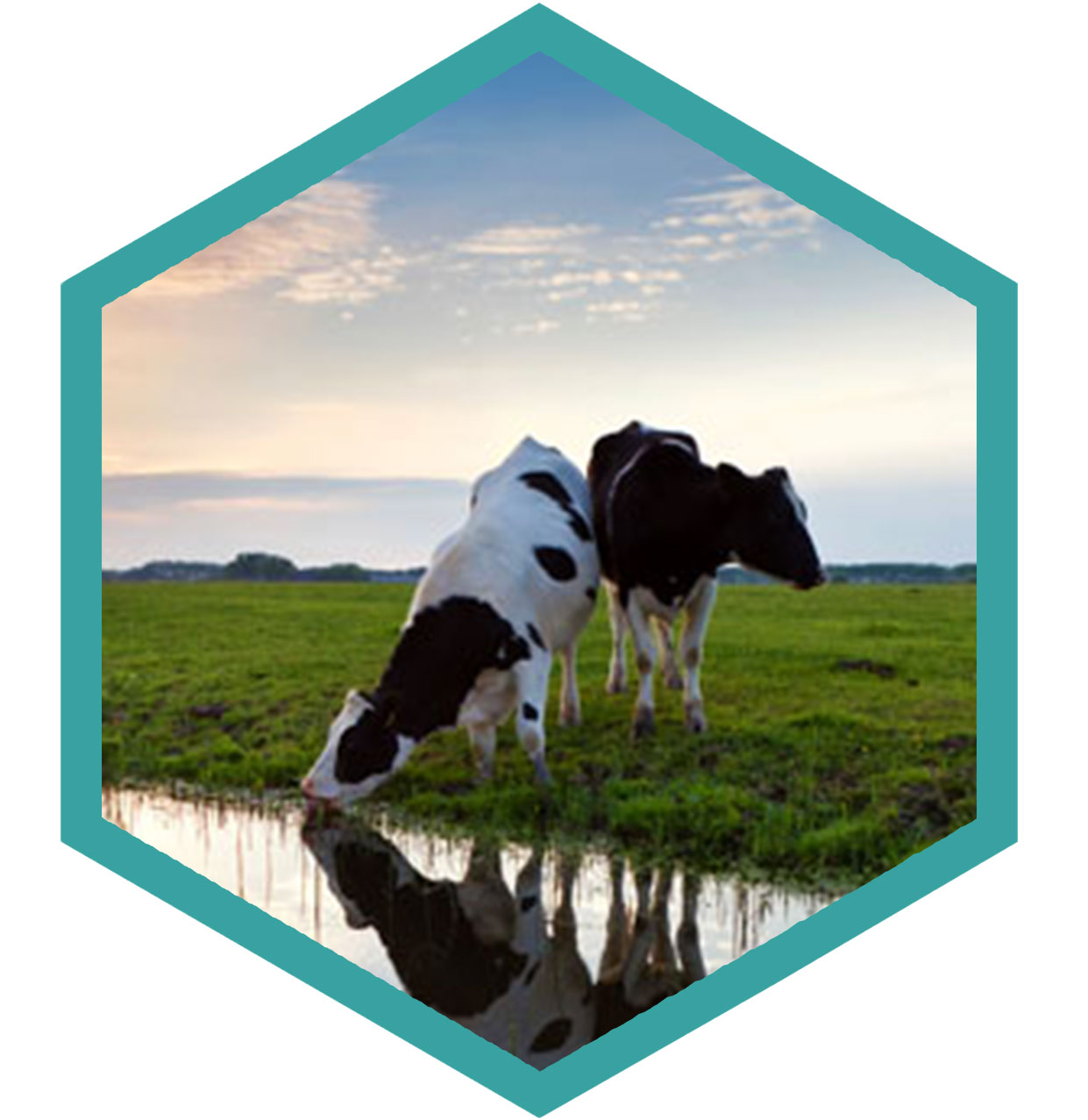 Our Story Started with Dairy
In 1978, Charm developed a test that reduced dairy antibiotic testing from days to a matter of minutes. This helped reduce expensive and brand-damaging recalls and significantly improve dairy safety programs. Today, over 75% of the world's raw milk (bovine, goat, sheep, camel) is tested with Charm test kits.
Pressing issues facing the dairy industry have multiplied. Working as a partner with farmers and processors, Charm Sciences has kept pace with the global testing requirements of the industry to ensure that milk and dairy products are among the world's safest foods; testing not only for contaminants, pasteurization and sterility levels in the milk, but for sanitation levels of processing equipment as well.
In addition to testing kits, Charm developed equipment that provides solutions to the ever-changing landscape of today's dairy industry including the movement from lab to field. Charm has designed smaller, portable, battery operated incubators/readers for use on a truck, in the field, wherever needed, that can not only give testing results on the fly, but can then send data results and graphs to your PC or printer.
Trust the Science of Charm Tests for the Dairy Industry
Today, over 75% of the global raw milk supply is tested with Charm products. This includes bovine, goat, sheep, and camel milk.