Creating Food Safety and HACCP Plans
Food safety encompasses many procedures to keep raw materials and processed foods safe for human consumption. HACCP and Food Safety Plans are essential aspects of a food safety system. Learning how to create a HACCP or Food Safety Plan and using verification tools for critical controls and process controls can help your operation protect consumers and maintain compliance.
What Is HACCP? What Is a HACCP Plan?
HACCP stands for Hazard Analysis and Critical Control Points and is designed to recognize and mitigate biological, chemical, and physical hazards in food production. HACCP encompasses every part of the food production process. Procurement, handling, raw material production, manufacturing, and distribution are all covered by HACCP. The USDA-FSIS and FDA have mandated all seafood, juice, meat, and poultry processing facilities comply with HACCP.
HACCP Plans provide a list of procedures necessary for maintaining food safety. These plans involve identifying hazards, finding critical controls within the process, and establishing ways to mitigate them. Prerequisite programs, such as Good Manufacturing Practices (cGMP's) and sanitation standard operating procedures (SSOPs), are essential for the developing and implementing HACCP Plans.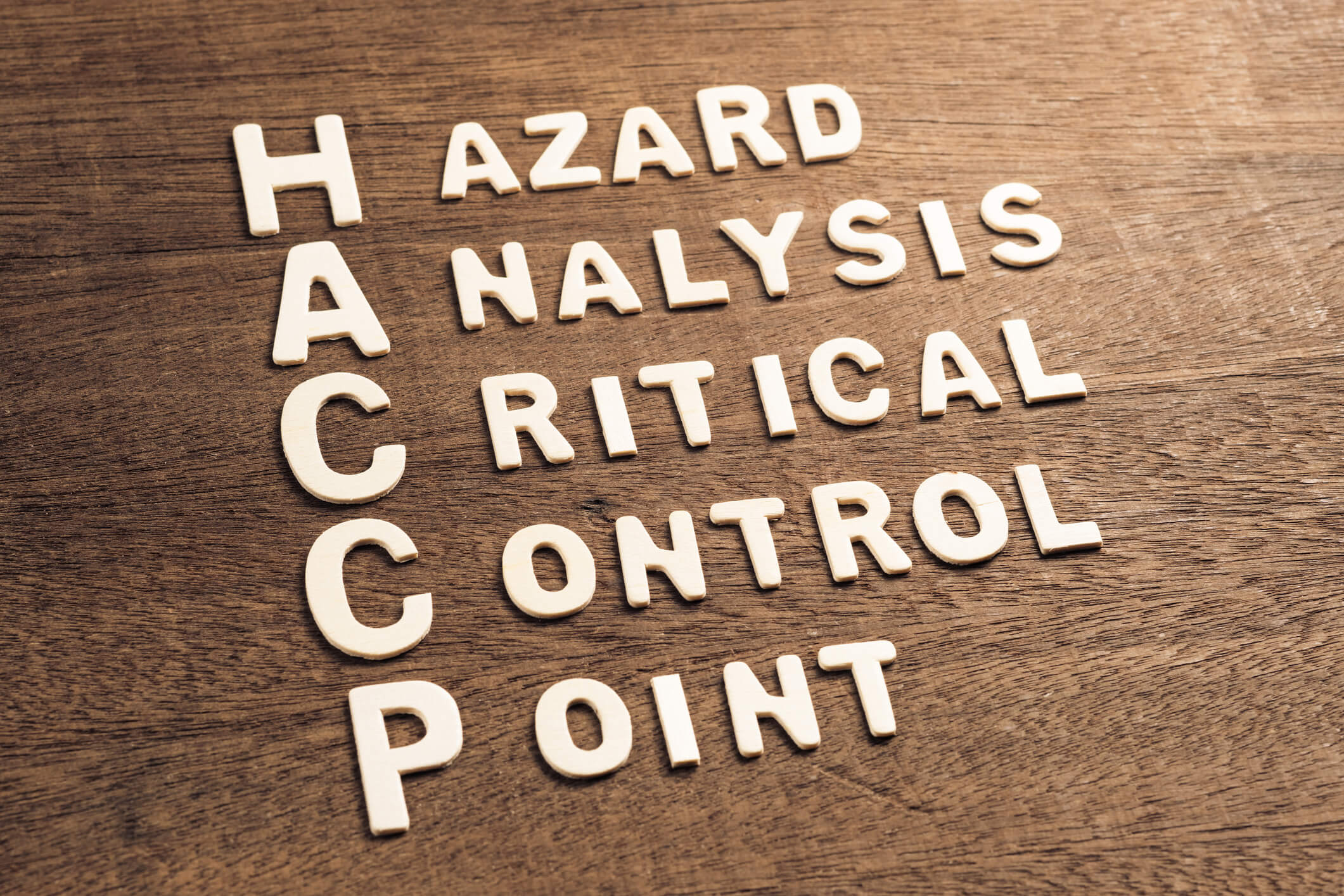 What is a Food Safety Plan?
The Food Safety Modernization Act (FSMA) defines specific rules that food manufacturers must follow. Companies that fall under FSMA and are not regulated by HACCP must have a written Food Safety Plan to satisfy the Preventive Controls for Human Food Rule. The Food Safety Plan takes a preventive approach to control hazards and encompasses HACCP Principles. According to the FDA, a Food Safety Plan "consists of the primary documents in a preventive controls food safety system that provides a systematic approach the identification of food safety hazards that must be controlled to prevent or minimize the likelihood of foodborne illness or injury. It contains a collection of written documents that describe activities that ensure the safety of food during manufacturing, processing, packing, and holding."
Why Are Food Safety and HACCP Plans Important?
These plans are important to agricultural and food production for several reasons. They are a reliable method for reducing and preventing foodborne illness. Foodborne illnesses are a critical global issue. The CDC estimates that in the United States, around 48 million people get sick from a foodborne illness every year. Worldwide, these illnesses are estimated to affect 600 million people annually.
While most people who experience these illnesses recover, certain populations, like the elderly, children, and immunocompromised, can face more severe hospitalizations and even death. Food Safety and HACCP Plans allow food manufacturers to prevent these illnesses by identifying and developing controls in the production process.
Whether you are a supplier of raw ingredients or have your company's branded products on the shelf, your operation's commitment to a HACCP or Food Safety Plan can enhance your reputation. This standing as a company with an exceptional food safety culture can lead to improved connections and trust within your supply chain as well as help attract new business.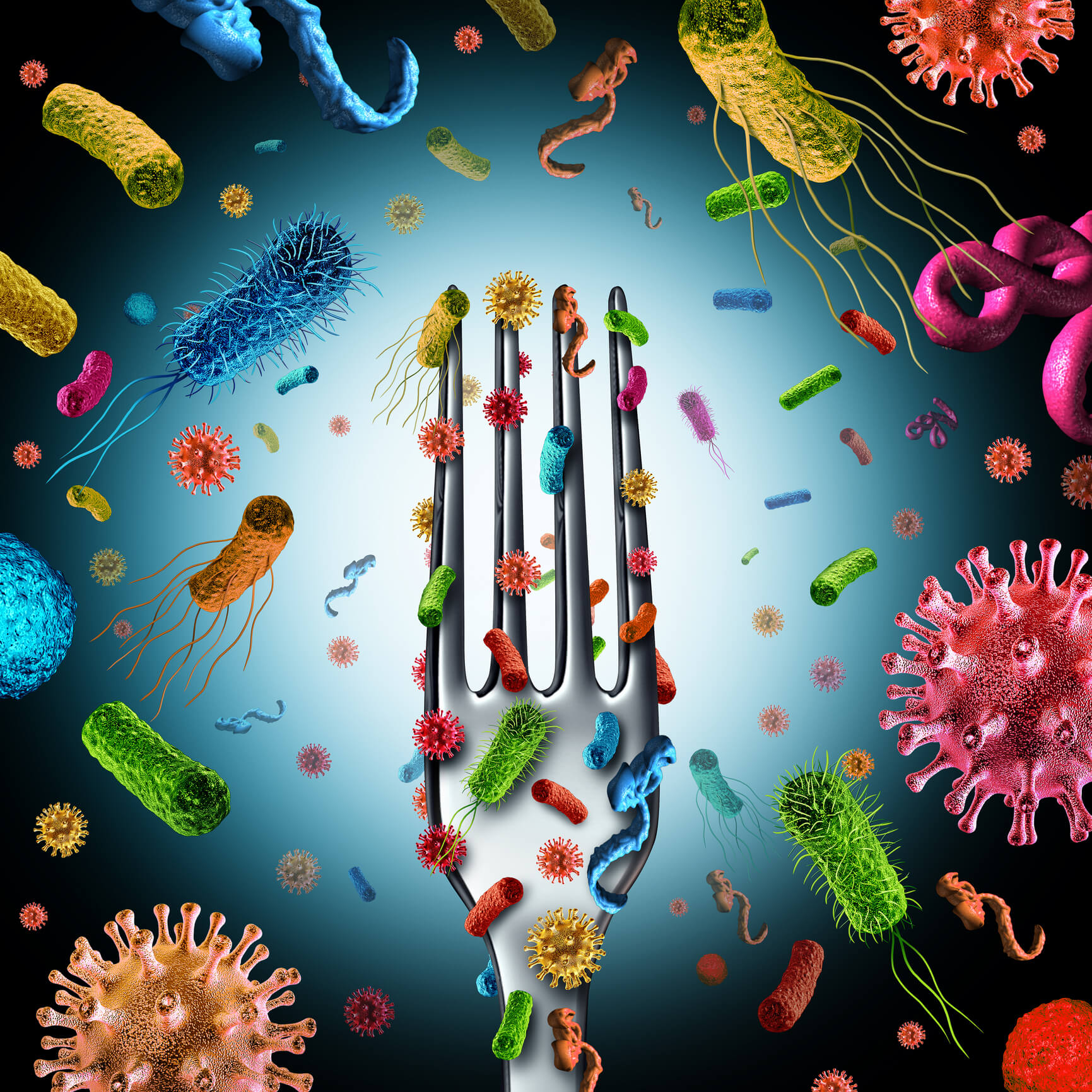 What Are the Differences Between a HACCP and a Food Safety Plan?
When developing either a Food Safety or HACCP Plan, it is important to review the guidelines in depth. A HACCP and Food Safety Plan have subtle differences, and it's important to identify them for specific manufacturing requirements. Some of the primary differences between a HACCP and a Food Safety Plan are as follows:
HAZARD ANALYSIS
Manufacturers must identify biological, chemical, and physical hazards with HACCP Plans. In a Food Safety Plan, manufacturers must also consider radiological hazards and economically motivated adulteration.
PREVENTIVE CONTROLS
HACCP Plans identify critical control points (CCPs) within the process, while Food Safety Plans identify both process control points and CCPs determined by the facility. For example, sanitation is a prerequisite for HACCP, while it is considered a verifiable process control in a Food Safety Plan.
CCP and PARAMETERS
In both HACCP and Food Safety Plans, critical limits are required for CCPs. Food Safety Plans also require that there should be other defined process parameters that are unrelated to a specific hazard but contribute to the safe production of the food.
MONITORING
Both HACCP and Food Safety Plans require monitoring. Once a hazard is identified and preventive controls are established, monitoring is required to maintain the controls.
CORRECTIVE ACTIONS
The HACCP Plan requires corrective action when there is a deviation from a CCPs critical limit. With the Food Safety Plan, an immediate resolution may be used rather than a corrective action.
VERIFICATION
HACCP Plans require verification procedures, including frequent reviews of the HACCP Plan to ensure it is followed correctly. Food Safety Plans require verification activities based on the nature of the preventive control.
RECORD-KEEPING
The organizations must maintain records for CCPs in the HACCP Plans. However, with Food Safety Plans, organizations should keep records for all preventive controls, not just those related to the specific CCP for hazard control.
VALIDATION
HACCP plans require validation of the entire plan. Food Safety Plans require validation activities when evidence is required to justify specific controls are needed to mitigate hazards.
RECALL PLANS
A Food Safety Plan must have a recall plan for each product with a hazard requiring preventive controls. HACCP, however, does not require a recall plan.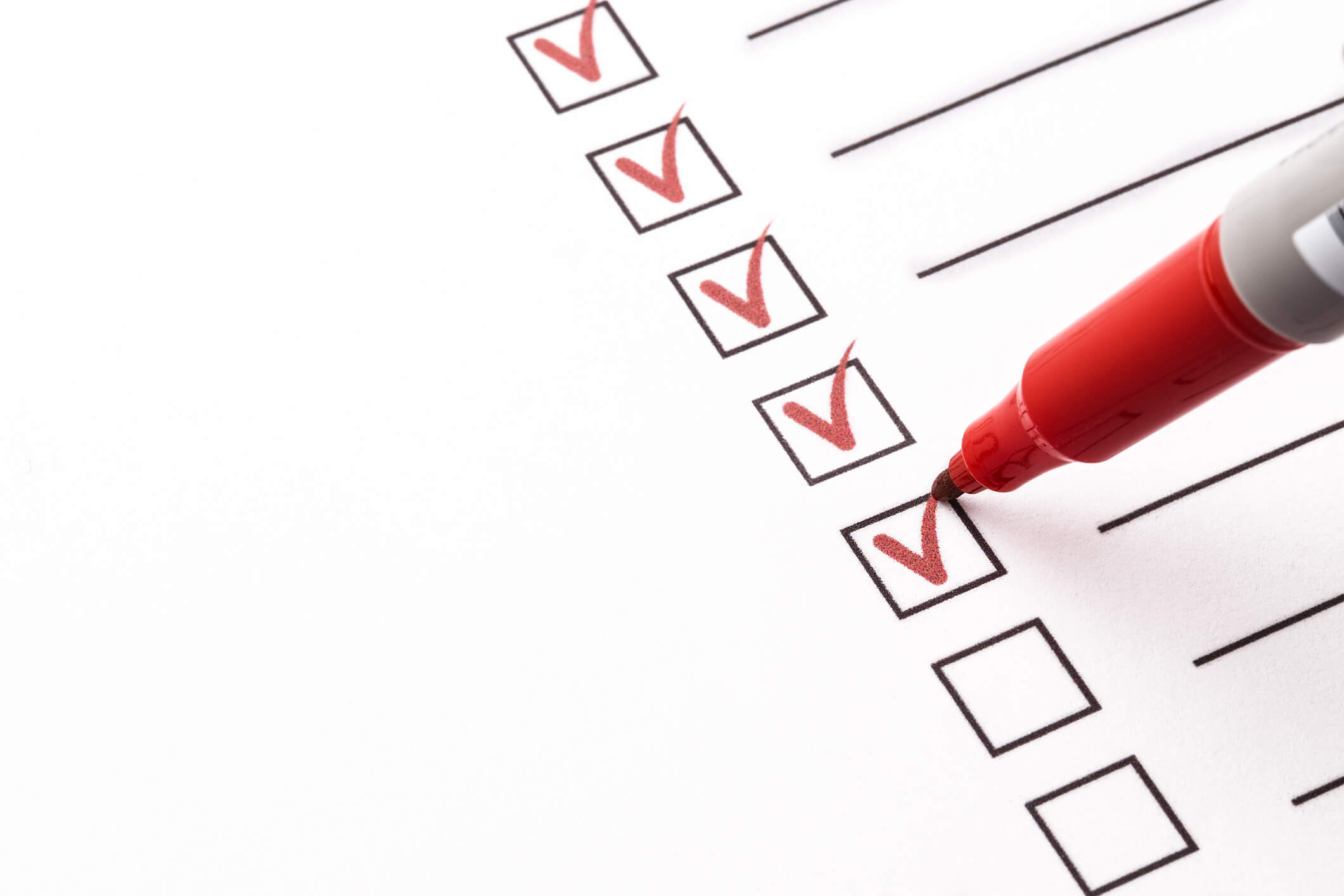 How Can Charm Help with Your HACCP and Food Safety Plan Needs?
Charm Sciences provides the food industry with various testing kits for ATP sanitation verification, allergenic food cleaning, mycotoxins, antibiotic residues, microbial detection, and more.
Charm products can help your operation identify contamination levels at every stage in production, from raw material storage to post-processing and packaging.
Our kits allow your employees to easily test their critical limits and maintain effective controls for either a HACCP or Food Safety Plan.
What sets Charm apart from other test kit suppliers is the customer support to help create effective process controls that record results and communicate control issues to all food manufacturing stakeholders.


About Charm Sciences
Established in 1978 in Greater Boston, Charm Sciences helps protect consumers, manufacturers, and global brands from a variety of issues through the development of food safety, water quality, and environmental diagnostics tests and equipment. Selling directly and through its network of distributors, Charm's products serve the dairy, feed and grain, food and beverage, water, healthcare, environmental, and industrial markets in more than 100 countries around the globe.