Mycotoxin Check Sample Program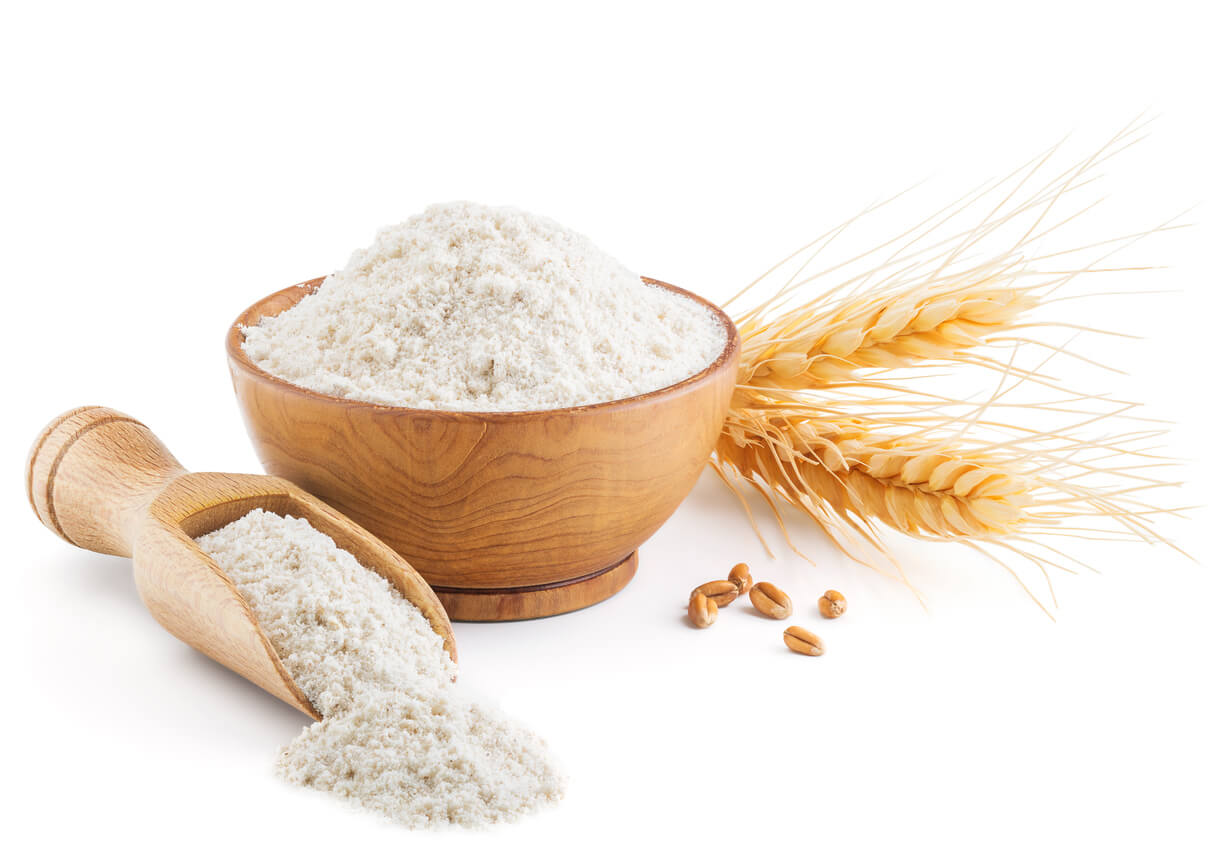 Maintain Quality and Reliability
It is important to test check samples on a regular basis, so consistency, high standards, and reliability are maintained, giving you confidence in staff performance. Inadequate testing procedures can result in costly accept/reject decisions.
Charm's Mycotoxin Sample Check Program is designed to determine the proficiency of your operators' testing methods. The program allows you to verify that proper procedures are being followed for the analysis of mycotoxins using our ROSA lateral flow test strips.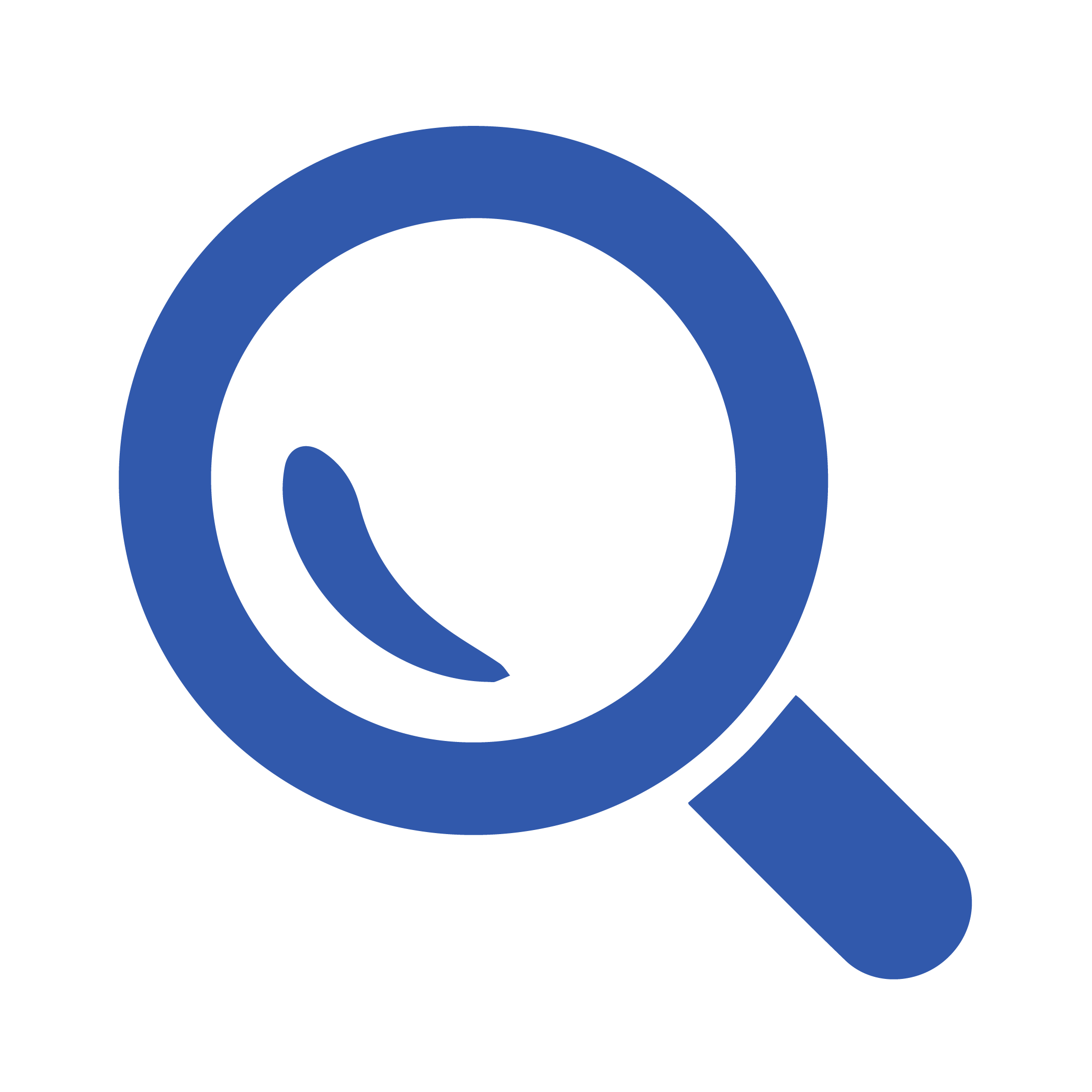 Participants receive blind samples

Test results will be reviewed by Charm Sciences and a Mycotoxin Check Sample Report is issued.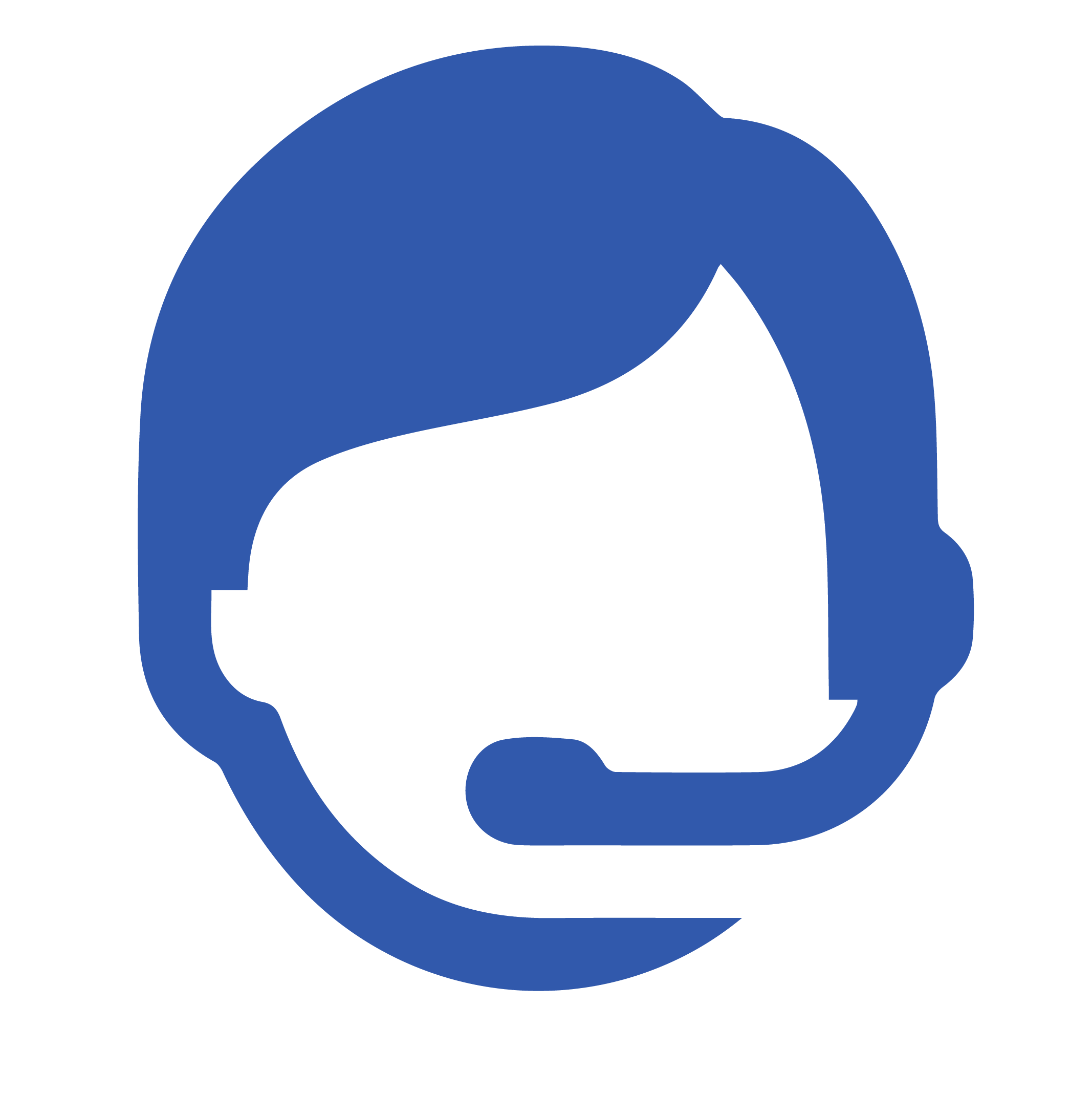 Charm Sciences provides support and feedback.
Program participants receive blind samples. Submitted test results are reviewed by Charm to ensure that accurate mycotoxin results were obtained by the operator. Charm provides feedback and, if necessary, one-on-one support to find and correct test protocol deficiencies.
Mycotoxin Check Sample Program Benefits:
Identifies problem areas
Educates staff
Provides staff with confidence in their test results and operator performance.
Demonstrates your commitment to quality
Validates results for third-party audits
One-on-one support from Charm Sciences' Technical Team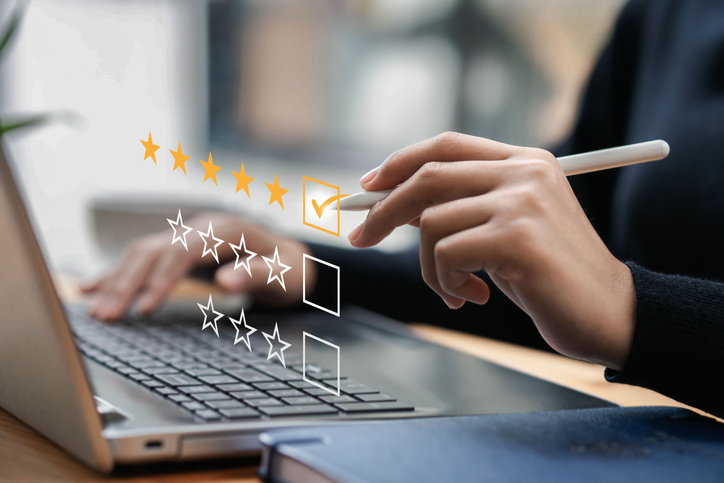 The following mycotoxins are available for use in the check sample program: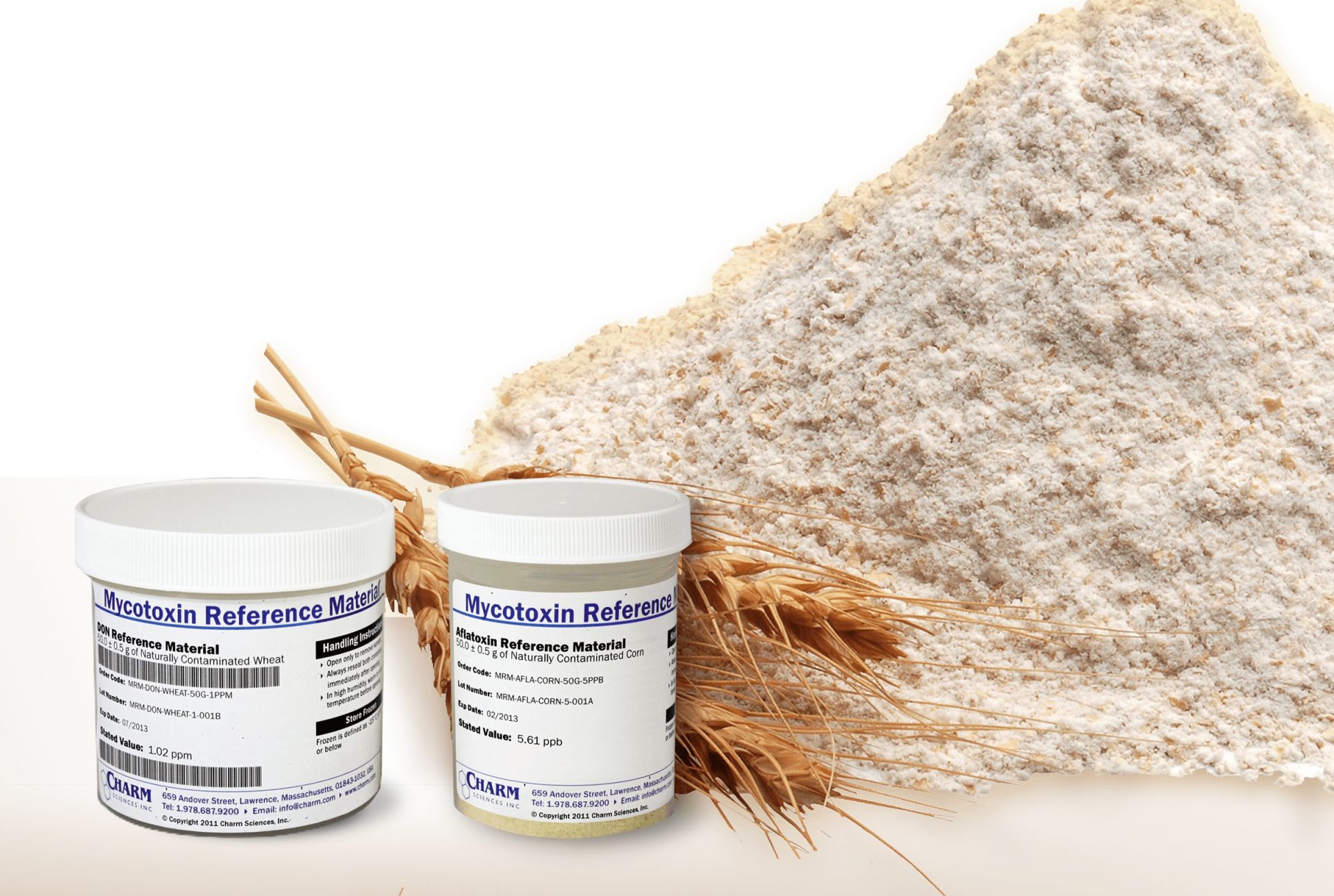 Aflatoxin
DON/Vomitoxin
Fumonisin
Ochratoxin A
Zearalenone
To learn more about how Charm's Mycotoxin Check Sample Program can improve your operators' proficiency, complete the form to connect with our mycotoxin experts.
Have a sales question? Send us a message and a sales representative will contact you.