Charm Sciences Inc. Awarded ISO 9001:2015 Recertification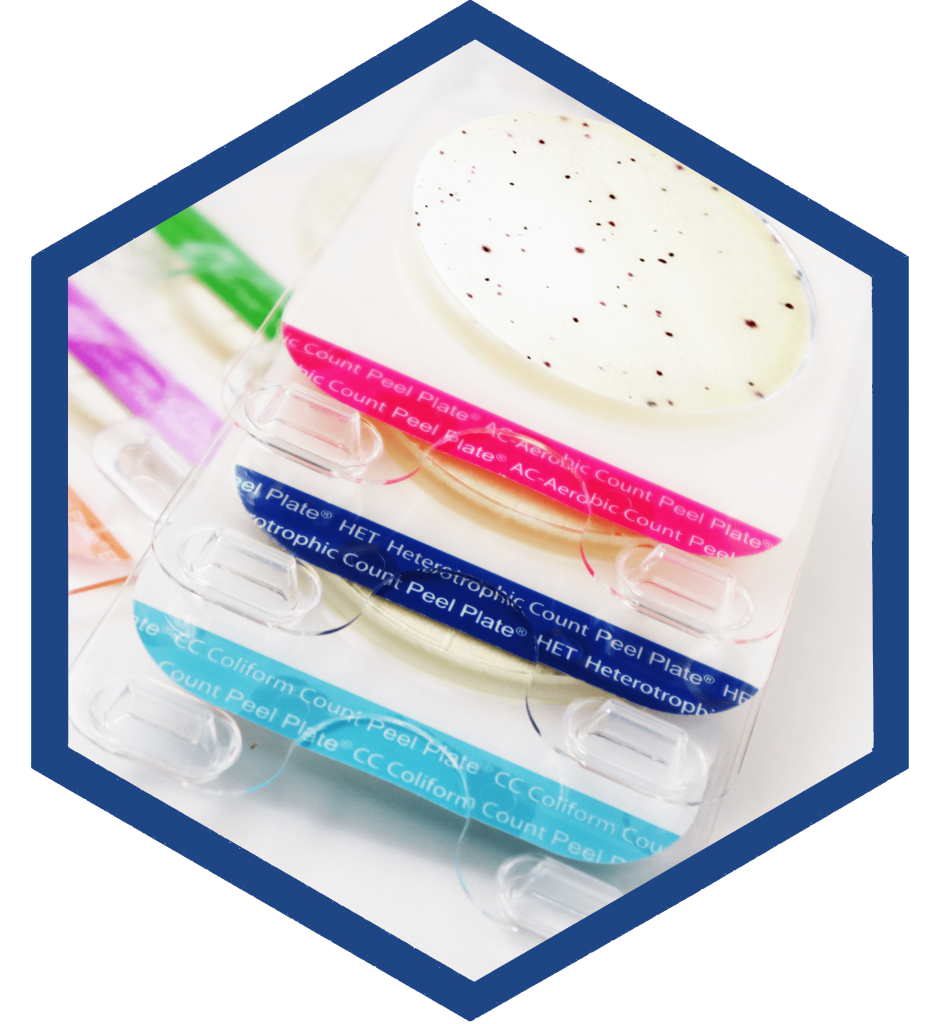 Charm Sciences is pleased to announce our ISO 9001:2015 Quality Management System (QMS) three-year recertification for the design and manufacture of microbial detection products for food safety and quality testing. Charm develops, manufactures, and quality tests the microbial detection products onsite at our three facilities in Massachusetts.
"Since our inception, Charm Sciences has been committed to customer-driven innovation, quality, and continual improvement. With the ISO 9001:2015 recertification, we demonstrate our ongoing dedication to a customer-driven QMS system," said Bob Salter, VP of Regulatory and Industry Affairs. "We are incredibly proud of our employees who received superlative comments from the Lloyd's Register auditors in their development, documentation, and maintenance of QMS process controls and key performance indicators."
ISO (International Standards Organization) 9001:2015 is a globally recognized standard that defines QMS requirements and performance criteria. The standard assists companies in aligning quality with the business strategy of meeting and exceeding customer needs. This certification helps the food industry using our microbial detection products to meet their auditor requirements, such as Safe Quality Food Institute (SQF) criteria.
Charm's microbial detection products include the Peel Plate test platform, which offers quantitative microbial indicator tests for aerobic, coliform, E. coli, Enterobacteriaceae, heterotrophic, staphylococcus bacteria, and yeast /mold. Many of these tests have external verification from AOAC-RI, AOAC-OMA, MicroVal, or National Conference of Interstate Milk Shipment (NCIMS) Approval with FDA 2400 forms used in Grade A dairy product testing.
The commitment to the ISO 9001-2015 QMS and external auditor recertification highlights why Charm is a trusted and committed global leader in the food safety industry.
To learn more, follow Charm Sciences on Facebook, Twitter, or LinkedIn. 
ABOUT CHARM SCIENCES
Established in 1978 in Greater Boston, Charm Sciences helps protect consumers, manufacturers, and global brands from a variety of issues through the development of food safety, water quality, and environmental diagnostics tests and equipment. Selling directly and through its network of distributors, Charm's products serve the dairy, feed and grain, food and beverage, water, healthcare, environmental, and industrial markets in more than 100 countries around the globe.