Alkaline Phosphatase Detection
Confirm Pasteurization of Milk Products
The U.S. Center for Disease Control (CDC) reports that unpasteurized milk is 150 times more likely to cause foodborne maladies and results in 13 times more hospitalizations than illnesses involving pasteurized dairy products. This creates a serious issue for food safety in the dairy industry, especially due to the short shelf-life for most milk products.
Alkaline Phosphatase is an enzyme naturally present in raw milk. The presence of the enzyme is an excellent indicator to verify proper milk pasteurization.
An innovator in the testing of milk products for other contamination for over 40 years, Charm also offers a solution to test for the Alkaline Phosphatase enzyme. By confirming pasteurization of milk products early in the dairy production process, you will ensure production/regulation compliance and can trust that the products your consumers eat and drink are safe.
Read more about Charm solutions to address Alkaline Phosphatase for your focus area:
Dairy
PasLite delivers results in less than four minutes and is an excellent fit for your Hazard Analysis and Critical Control Points (HACCP) because it determines pasteurization problems long before they reach a level of critical concern. No reagent preparation or warm-up time is required and multiple samples can be run simultaneously.
The F-AP Fast Alkaline Phosphatase Test delivers results in just 45 seconds – identifying phosphatase to verify the complete pasteurization of milk products. The simple one-step procedure requires no reagent preparation.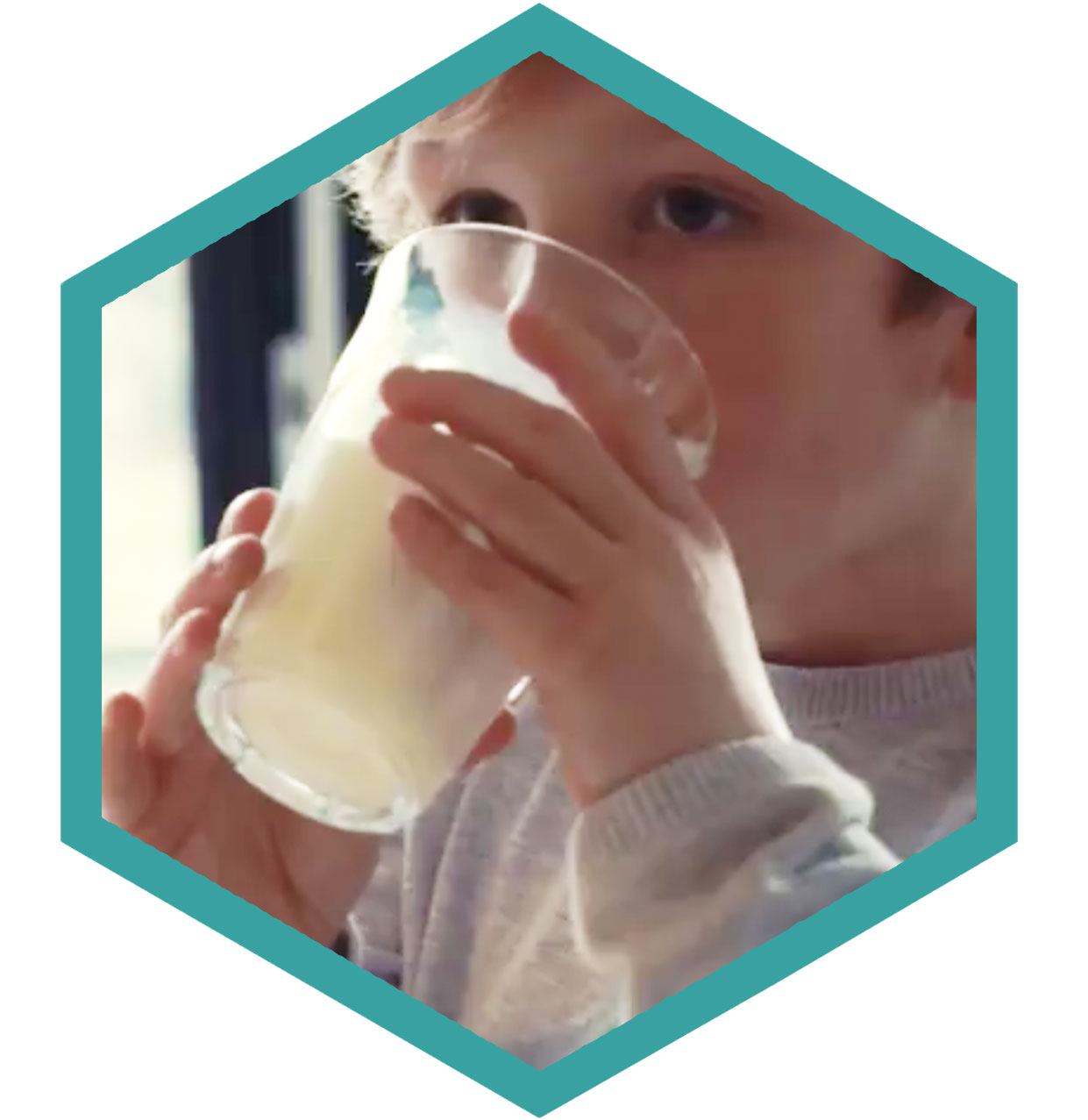 The U.S. Center for Disease Control (CDC) reports that unpasteurized milk is 150 times more likely to cause foodborne maladies