Water Microbiology Made Easy
The Peel Plate HET test is ideal for biofilm detection in water lines. The heterotrophic count (HPC) indicates water quality in your facility.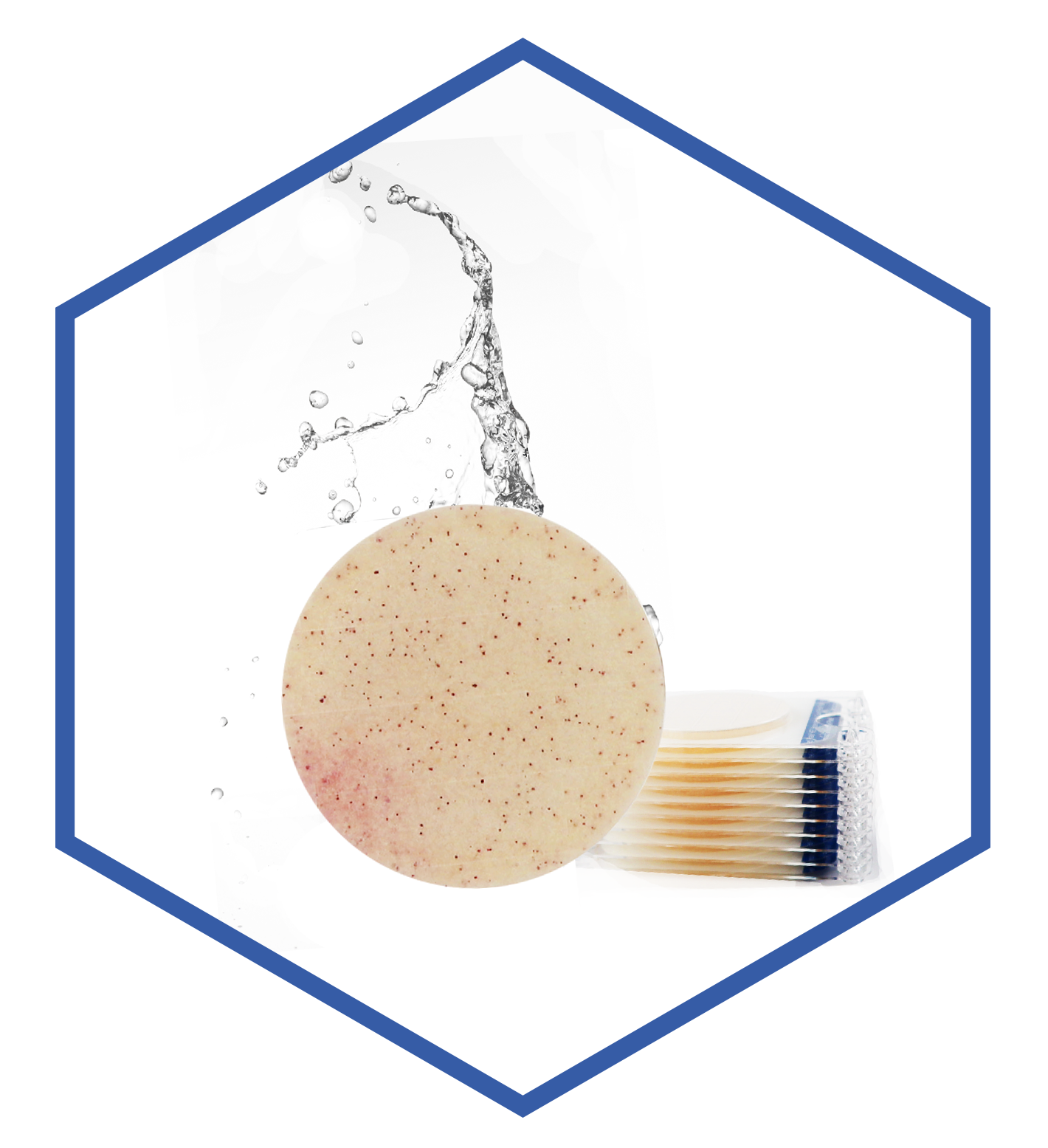 Peel Plate HET Microbial Test
The Peel Plate test circumvents cumbersome media preparation steps that can lead to erroneous results, wasted materials, and increased labor costs.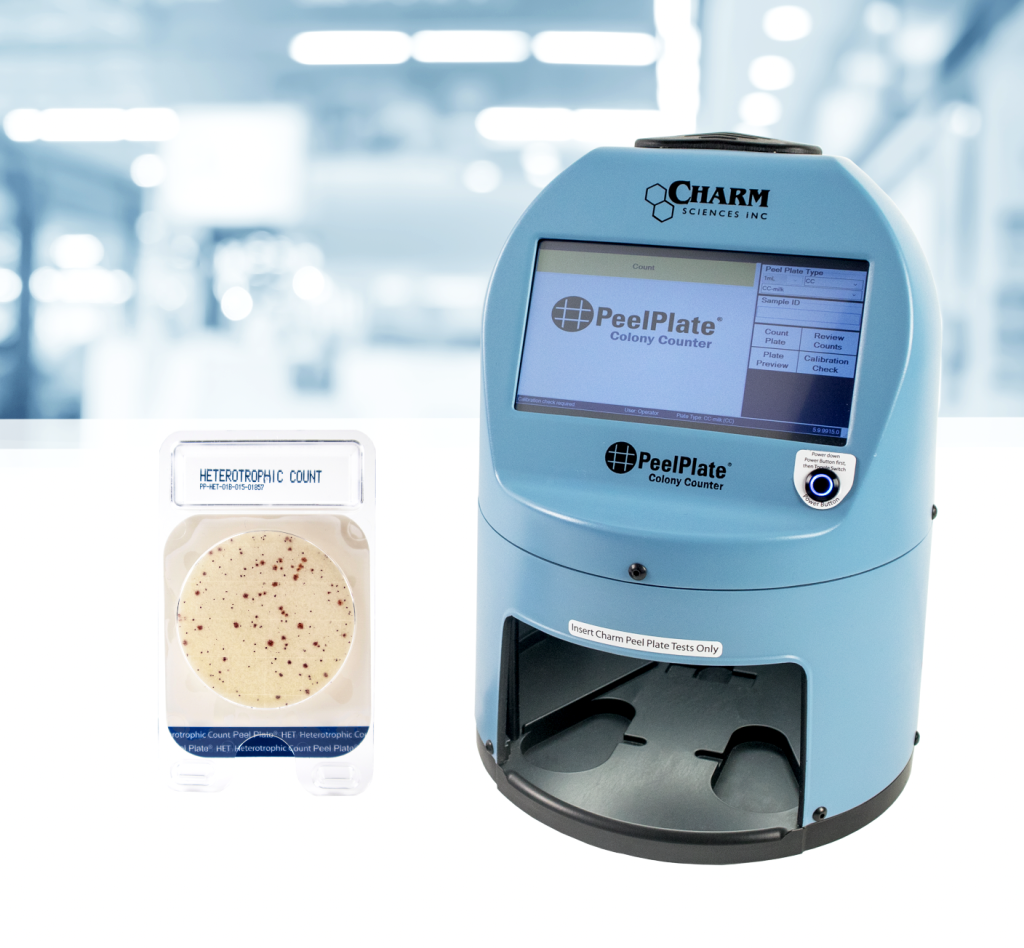 Heterotrophs are aerobic bacteria that are more associated with water and nutrient-depleted matrices. Peel Plate HET nutrient-depleted media encourages the growth of heterotrophic organisms in water. Incubation at 25°C produces red growth spots within 5 to 7 days. Heterotrophs are used as indicators to assess biofilm build-up and nutrient leaching in water treatment processes.
(Heterotrophic Count) use conventional R2A formulation with red producing TTC enzyme substrate. Heterotrophic bacteria produce red colonies. 
Benefits
Ready-to-use media – self-wicking, no spreader device required
12-month room temperature stability when stored in a re-sealable foil zip bag
Buffered media formulation for robust performance with neutralizing buffers – pH adjustments not required for most samples
Convenient plate stacking and built-in air space design for improved air circulation and picking colonies
Date tracking and analysis available with the use of our Peel Plate Colony Counter
With Peel Plate, you receive the same trusted results without the media prep time and labor. In addition, Peel Plates use an easy to interpret color development to determine bacterial growth, rather than a more subjective gas production of some other methods.
Each single-use microbial test contains prepared media in a shallow dish with an adhesive top cover. To plate a food or water sample, peel up the adhesive to expose the media, pipette into the center of the plate, watch the sample wick, and spread into the media. Plates are designed for uniform heat and airflow and with an air space above growth to allow opening and picking of growth for additional microbiological procedures and identification.