MycoTube Portable Aflatoxin Screening Test

The 5-minute Aflatoxin field test you can use anywhere. MycoTube test is the only rapid, qualitative assay to visually detect aflatoxin in maize and peanuts. Each MycoTube vial contains extraction powder and one lateral flow strip in dipstick format. The MycoTube cap doubles as a scoop for ground samples and water. Incubation is at room temperature and it's designed to generate positive results at 20 ppb.
To get a clear and accurate test anywhere, you only need the MycoTube test, your sample, and water. Follow these six simple steps: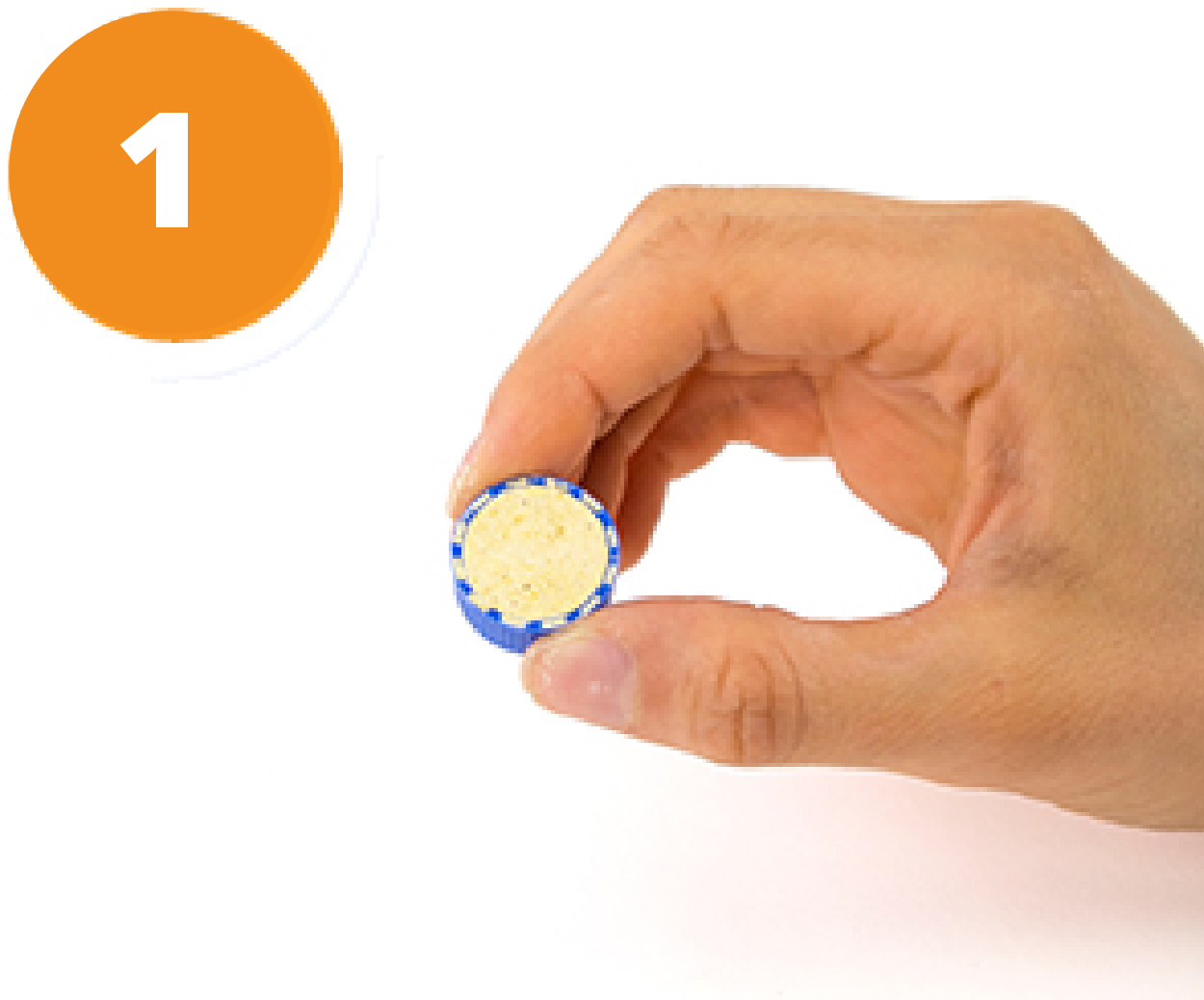 Add ground sample into MycoTube vial.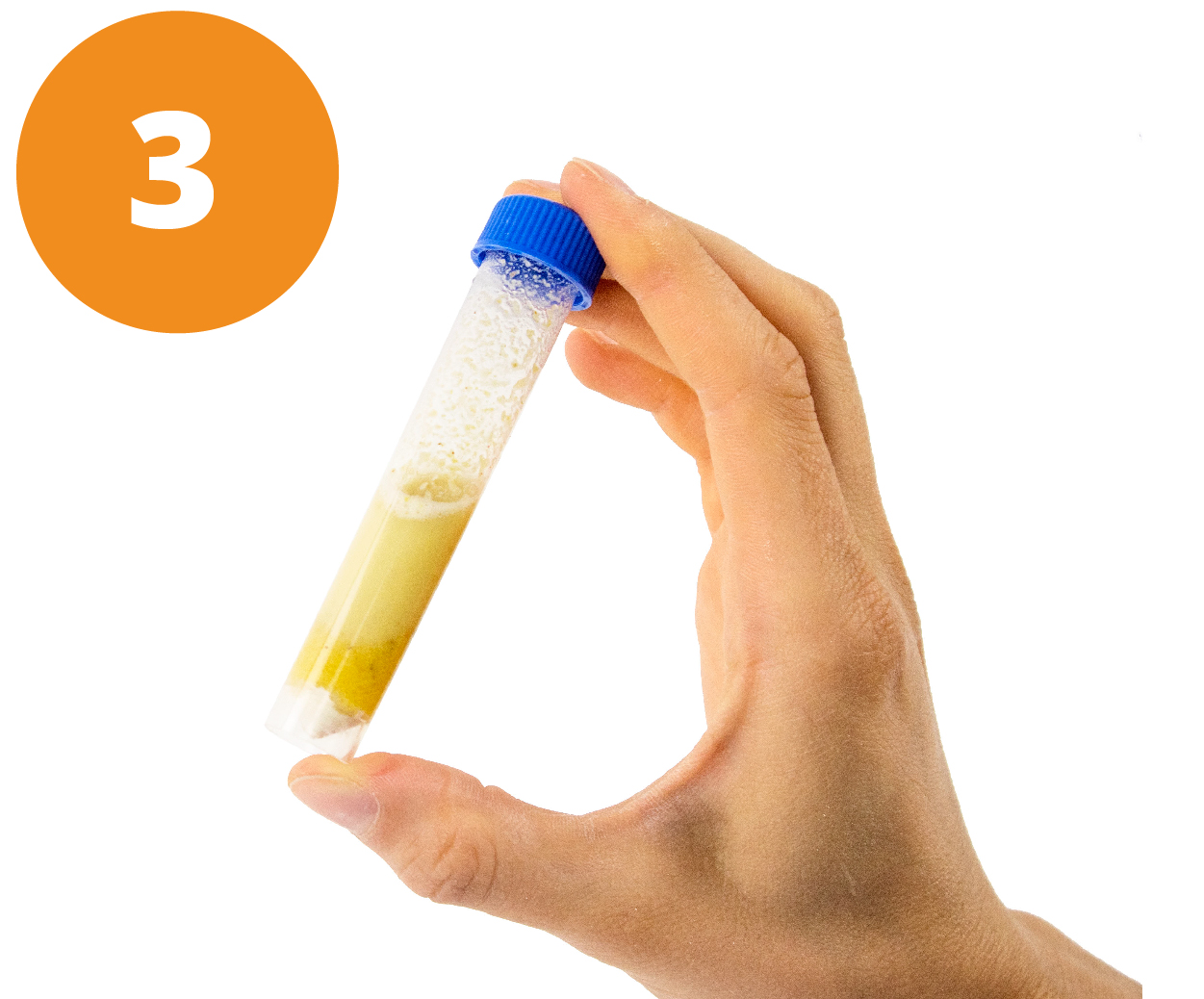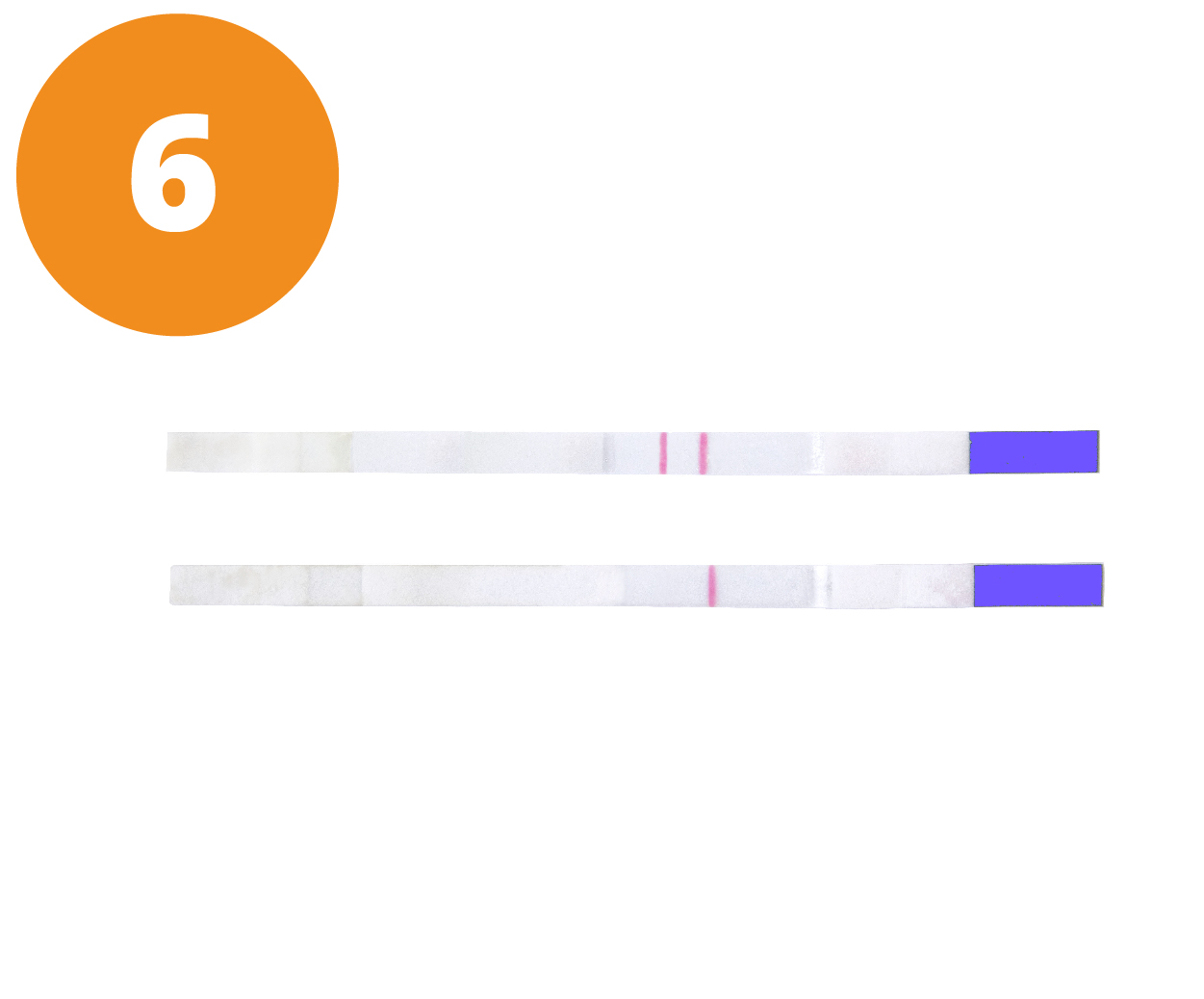 Benefits
No equipment, solvent, or electricity required
Detection levels between 10 to 100 ppb
Results in only 5 minutes
Are You Looking to Improve Your Product Quality or Shelf Life?
If so, have a confidential conversation with one of our food safety and industry specialist today to discover where your challenge might be—and how we can help you fix it.